FOR IMMEDIATE RELEASE
May 9, 2019
Tipping Point in Anti-Christian Bias of Silicon Valley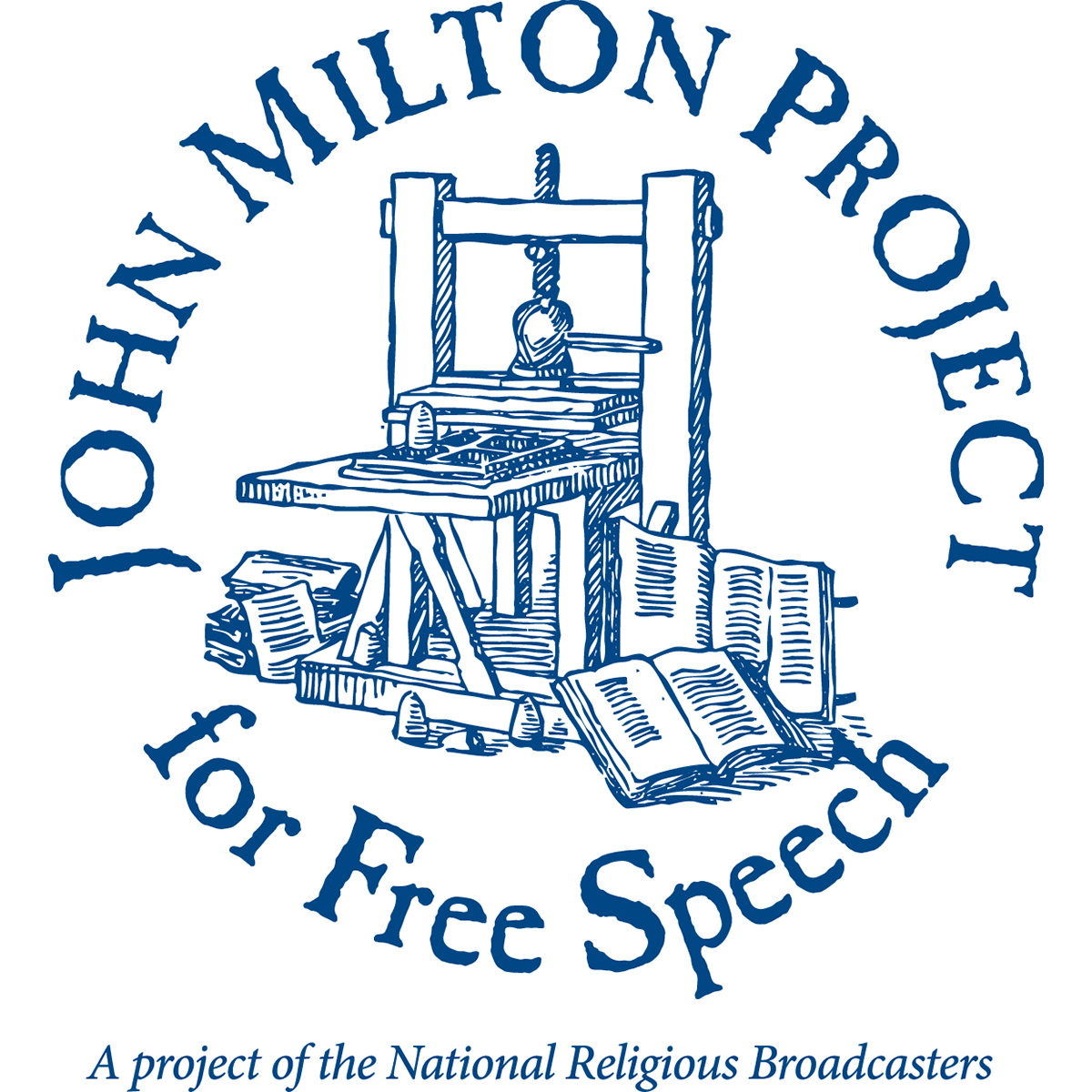 WASHINGTON (NRB) – Facebook's face-off with co-founder Chris Hughes over how it is wielding its monopoly power has implications for Christian communicators, says the National Religious Broadcasters (NRB) association.
In a lengthy New York Times op-ed today, Hughes had harsh words for Facebook's Mark Zuckerberg and the company he runs, calling for the Federal Trade Commission to break up the enterprise's monopoly. NRB, through its John Milton Project for Free Speech, has long argued that Facebook uses its power to stifle Christian viewpoints, while fostering those of its opponents.
"The viewpoint bias of Facebook now borders on the deadly," says Craig Parshall, NRB's general counsel and founding director of the John Milton Project. "While it publicizes its campaign to censor so-called extremist conservative voices, it has still allowed the Facebook postings of anti-Christian Pakistani cleric Khadim Hussain Rizvi, who has openly called for the death of Asia Bibi, who faced the hangman's noose for her Christian beliefs." Bibi has been acquitted and now has safely left Pakistan.
In Hughes's op-ed, speaking of Facebook's CEO, he complained that Zuckerberg is the one who "sets the rules for how to distinguish violent and incendiary speech from the merely offensive." NRB's John Milton Project has pointed out the vague, anti-free speech problems with those rules for years. "For nearly a decade we have found those rules to be skewed against Christian viewpoints and values," says Parshall, "and while anti-competitive monopoly power is not allowed in commerce, when it comes to exchange of ideas and opinions, that is the most important marketplace of all."
About NRB
The National Religious Broadcasters (NRB) is a nonpartisan, international association of Christian communicators whose member organizations represent millions of listeners, viewers, and readers. Our mission is to advance biblical truth, promote media excellence, and defend free speech. In addition to promoting standards of excellence, integrity, and accountability, NRB provides networking, educational, ministry, and fellowship opportunities for its members. This year, NRB marks its 75th anniversary as an association. Learn more at www.nrb.org.
###
National Religious Broadcasters
660 North Capitol Street NW, Suite 210
Washington, DC 20001
(202) 543-0073