Pai Proposals Could Remake Noncommercial Rules

March 31, 2017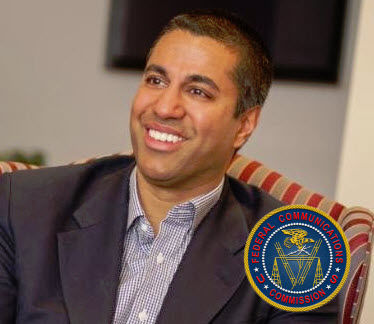 FCC chair Ajit Pai has teed up several more items that are likely to bring smiles to the faces of noncommercial broadcasters. The Commission will vote this month to relax the rules regarding their fundraising efforts. A vote is also scheduled on an item that would give noncommercial stations greater flexibility when filing ownership reports.
Get the Media Source Newsletter on your smartphone or tablet now!
---
Latest News