Radical Hindus to Christians in India: Convert or 'Get Ready to Die'

June 2, 2015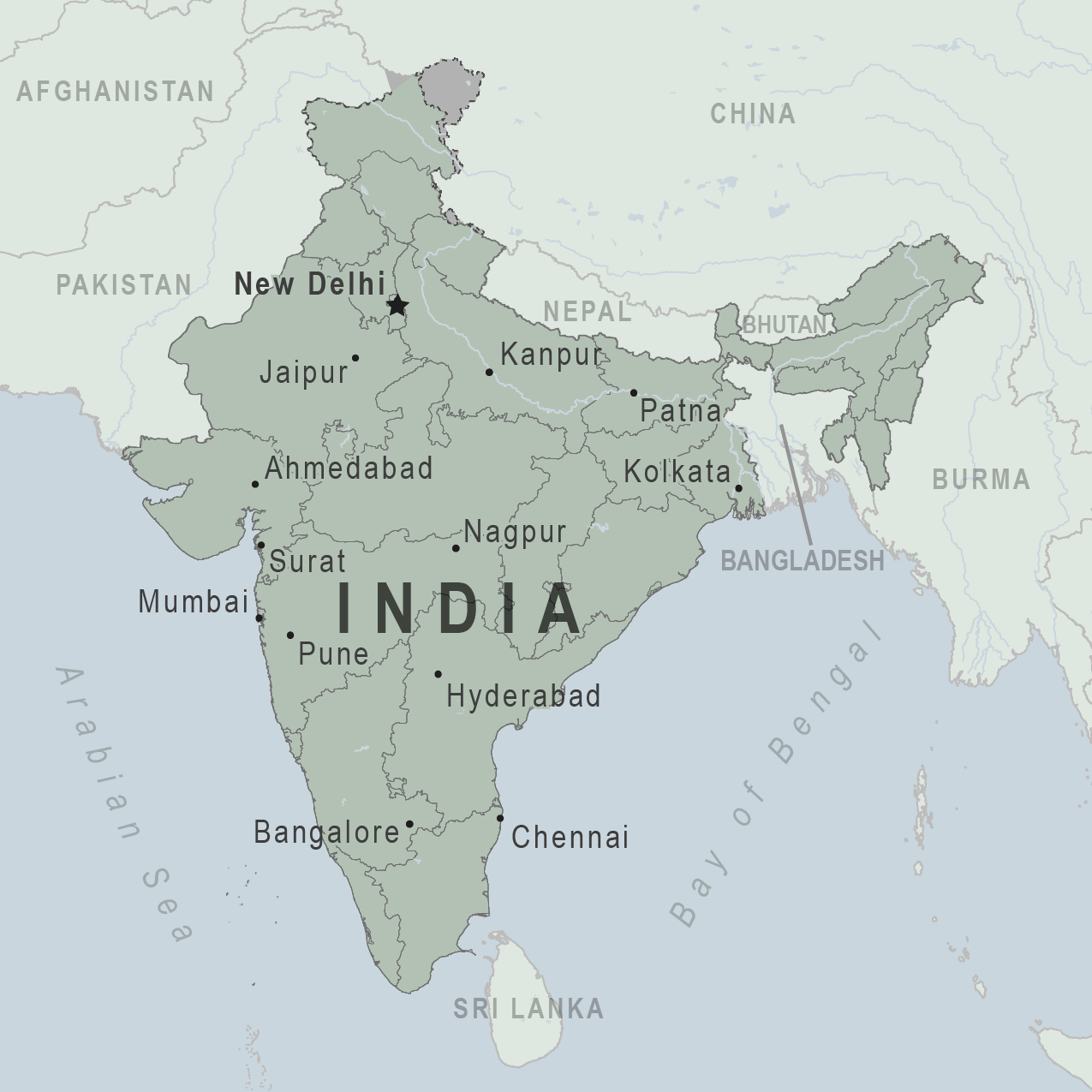 Sadly, we are all used to hearing about the plight of Christians in the Middle East, particularly with the rise of ISIS. But the Christian minority in India is facing persecution of its own since Prime Minister Narendra Modi and his ruling party won the election last year.

Now, one group is trying to get the U.S. government to designate the party responsible as a foreign terrorist organization.