Miss. Governor Signs Religious Freedom Bill

April 5, 2016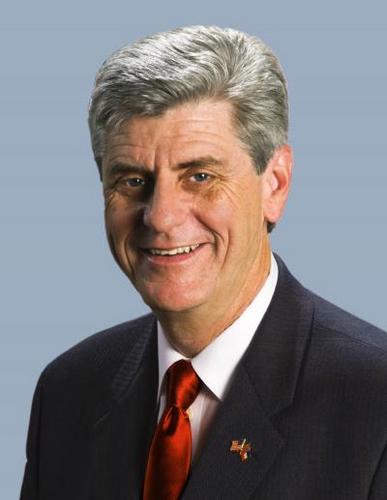 Mississippi's Republican Gov. Phil Bryant has signed a new religious freedom bill which the state legislature approved last week.

The new law states people can not be punished for a belief that gender is set at birth. It says schools or businesses can set gender-specific rules about how a person dresses or which bathroom a person must use, similar to a recent North Carolina bill.