Nearly Killed by ISIS Cellmates, God had a Purpose for VOM Worker Imprisoned in Sudan

July 17, 2017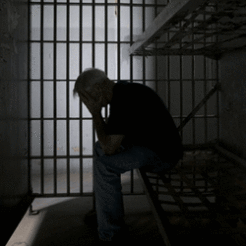 For years he served the persecuted church with The Voice of the Martyrs. Then at the end of a trip to Sudan, Czech national Petr Jasek was arrested and charged with espionage.

He was jailed on that charge with Islamic militants and later sentenced to twenty years.But now he's free from prison and Jasek is revealing some of the details of his harrowing experience.