CBN Announces Launch of Live, Social Media-Driven Political Talk Show

July 17, 2017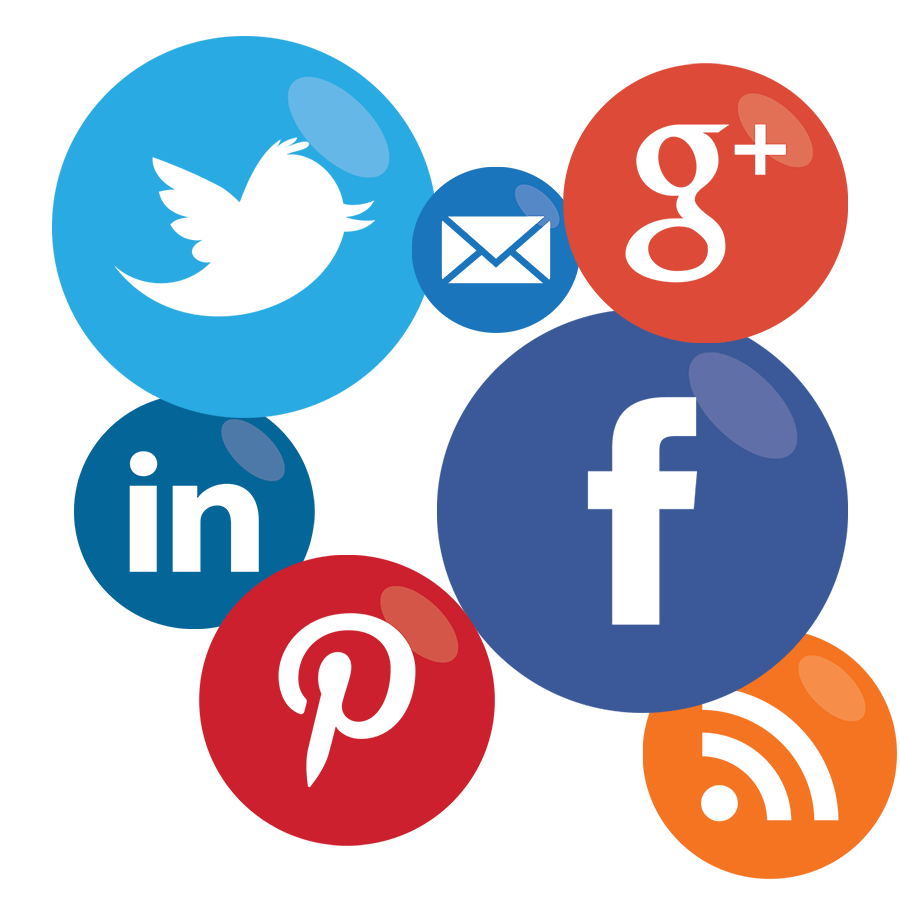 The Christian Broadcast Network is launching a new, live social media-driven political talk show.

It's entitled "Faith Nation" and will debut on Facebook Live Wednesday, July 19 at 12:30 p.m. ET and be broadcast every Wednesday thereafter.