FCC's Wheeler: MVPD Redefinition Still on 'Pause'

December 18, 2015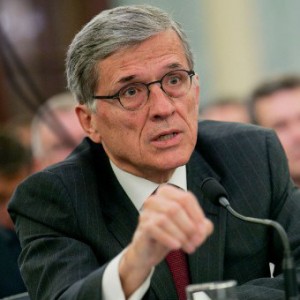 FCC chairman Tom Wheeler signaled Thursday that the FCC's consideration of redefining some online video providers as MVPDs was still on "pause." He pointed out that the notice of proposed rulemaking the FCC issued proposing the redefinition was intended to gather information that had not been available "on the other side of the NPRM."
Get the Media Source Newsletter on your smartphone or tablet now!
---
Latest News