Radio Stations: Do Your Listeners Know about Proclaim 19?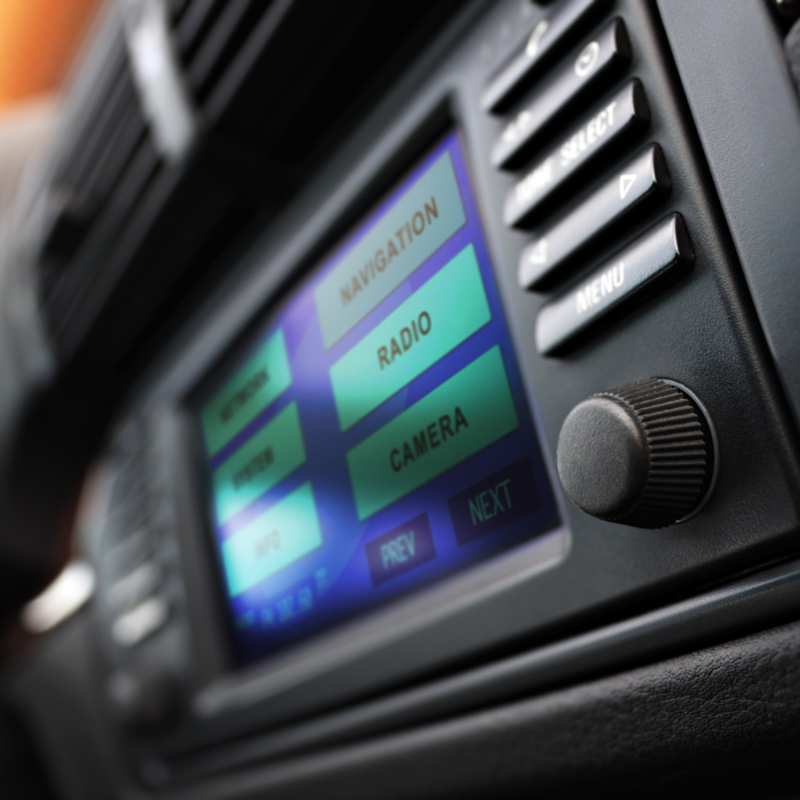 Help us get the word out about Proclaim 19, the upcoming NRB International Christian Media Convention that will be taking place March 26-29, 2019, in Anaheim, California!
Tell your friends and colleagues. Share content from the Convention social media accounts on your account (including this video). And, if you work at a radio station or network, get our radio PSAs so you can broadcast them to your listeners.
We have Proclaim 19 PSAs that are 60, 30, and 15 seconds in length (click links to hear them and to download the audio files).
In letting others know about Proclaim 19, you might end up connecting someone to the people, resources, encouragement, and/or opportunities that they've been looking for!
(Special thanks to the team at Family Radio CHRI 99.1 FM in Ottawa, Ontario, for producing the PSAs.)
By NRB Staff
Published: February 7, 2019
Comments
You must be logged in to leave a reply.
Login »