NRB Congratulates 2020 CMB Station of the Year Awards Finalists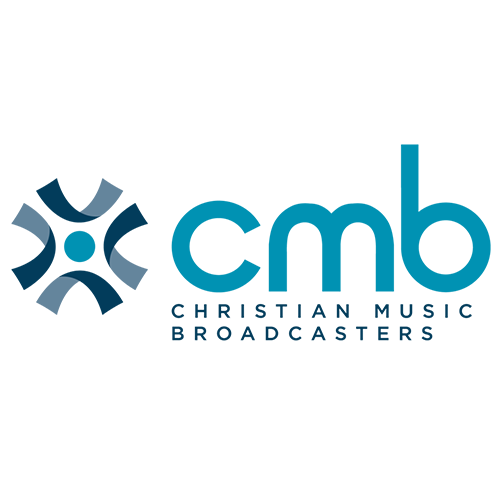 NRB congratulates the radio stations that were recently announced as finalists for the Christian Music Broadcasters' (CMB) 2020 Station of the Year Awards.
"At a time when people need reassurance and encouragement, Christian radio stations are stepping up and delivering," said Troy Miller, CEO of NRB. "We applaud these and the countless stations like them who are making outstanding contributions to their local communities and reminding them of the hope they have in Jesus."
Open to any station that plays Christian music for a majority of its broadcast day, the CMB Radio Station of the Year Awards are presented to stations that show outstanding achievement in on-air presentation, community service, ratings, new media, and industry leadership.
CMB also presents Special Awards, including the Scott Campbell Industry Achievement Award for outstanding and long-term contributions to the growth of Christian music radio; the Rob Gregory Community Service Award for outstanding effort in community service in the past year; and the Rich Mullins Artist Impact Award to recognize the long-time contributions of an artist or group to the music and ministry of Christian Music Radio.
This year's award winners were scheduled to be announced during the Awards Dinner at CMB's Momentum 2020 conference on Friday, May 29. Due to the COVID-19 crisis, however, the conference will now be an online gathering.
The following are the award finalists:
Small Market Finalists
KFNW – Fargo
KKJM – St. Cloud
WKNZ – Salisbury – Ocean City
Medium Market Finalists
KJTH – Ponca City
WNWC – Madison
WRVL – Lynchburg
Large Market Finalists
KJNW – Kansas City
KSOS – Las Vegas
WCVO – Columbus
Major Market Finalists
KCBI – Dallas-Ft. Worth
KPVR – St. Louis
KTIS – Minneapolis
2020 CMB Industry Achievement Award
Allen Henderson, Network GM, His Radio
Todd Isberner, Founder/President Emeritus, ShareMedia
Andrea Kleid, President, Boxer Poet
Jeff Moseley, Founder/President, Fair Trade Services
Peter York, Chairman/CEO, Capitol Christian Music Group
2020 CMB Community Service Award
KCBI
KFNW / Life 97.9
WCIC
WGTS / 91.9
WHIF / Hope FM
2020 Rich Mullins Artist Impact Award
Chris Tomlin
Lauren Daigle
Natalie Grant
Newsboys
Tenth Avenue North
By NRB Staff
Published: April 16, 2020
Comments
You must be logged in to leave a reply.
Login »