Host an Event, Reserve Space for Your Organization at NRB 2021!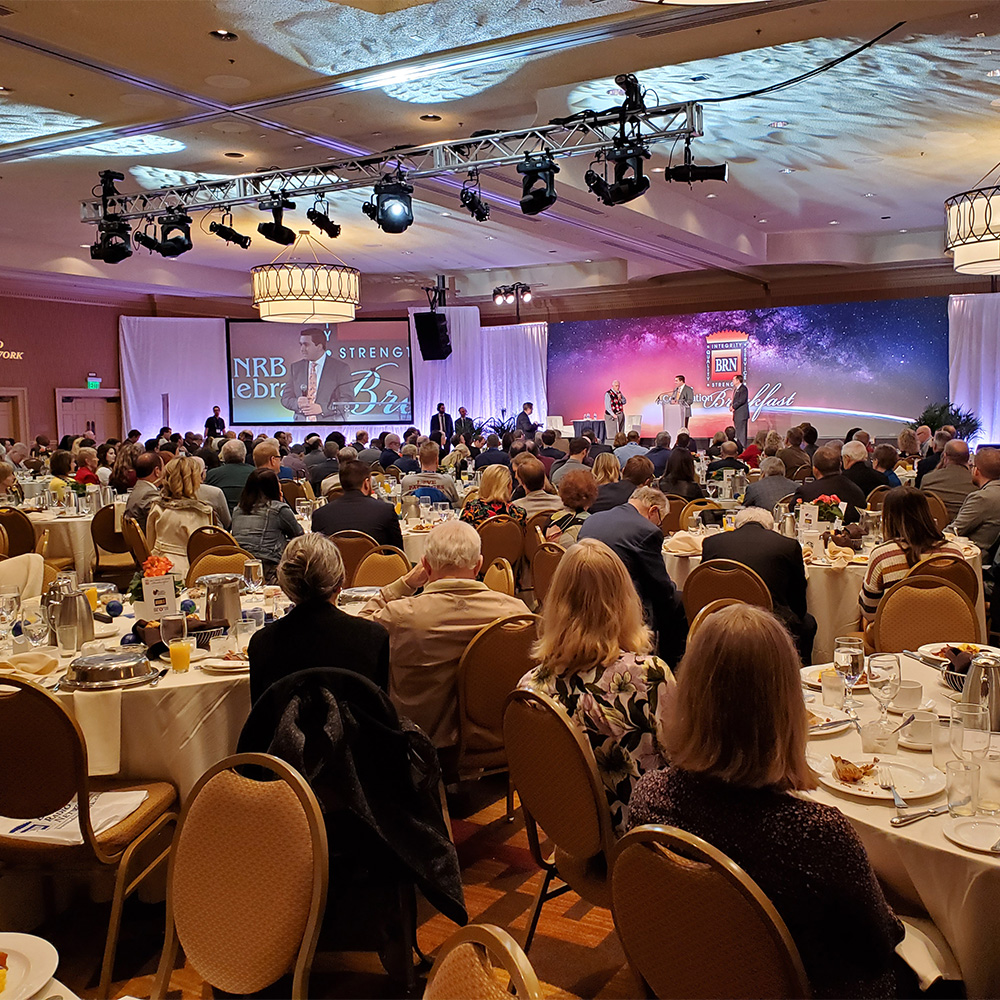 Do you or your organization want a private space to hold receptions, meetings, interviews, screenings, or other events during the NRB 2021 Christian Media Convention in Grapevine, Texas?
If so, we have some special opportunities for you!
NRB has Hospitality Lounges and Lodging Suites available in the Gaylord Texan Resort & Convention Center that can serve as excellent gathering places for your organization to conduct business meetings and small receptions during NRB 2021. Space is also available to host an Affiliate Event.
If you and/or your organization are interested in reserving space at the Convention, please contact Carlton Capps at ccapps@nrb.org or by calling 615-681-7992. For Affiliate Events, be sure to provide the date and time, number of people, and type of event you are interested in hosting. NRB approval of function program and speakers is required.
Space is limited and should be reserved as soon as possible.
NRB 2021, which will bring together thousands of Christian ministry and media professionals, will be held March 15-18, 2021, at the Gaylord Texan Resort & Convention Center in Grapevine.
The schedule, list of speakers, and registration information will be posted on the Convention website, nrbconvention.org, later in the summer. Details on exhibiting, sponsorship/promotion opportunities, and affiliate space/event reservation are available now on the website.
By NRB Staff
Published: July 23, 2020
Comments
You must be logged in to leave a reply.
Login »