NRB Responds to Gender Neutral Changes in 117th Congress Rules Package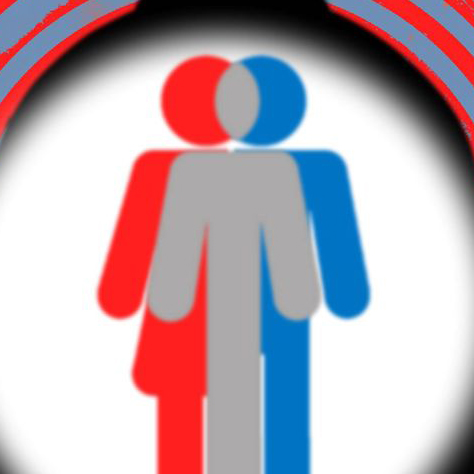 On January 4, 2021, the House adopted a rules package for the 117th Congress presented by Speaker Nancy Pelosi (D-CA) and Rules Committee Chairman James P. McGovern (D-MA). In a troubling development for NRB members, the rules package requires all pronouns and familial relationships to be changed in the House rules so that they are gender neutral.
"This is yet another attempt to undercut the First Amendment freedoms of those who desire to live by the tenants of their faith regarding marriage and sexuality. Their ultimate goal is to neutralize our nation's understanding of sexuality," NRB CEO Troy A. Miller said. "NRB members adhere to the historic Christian interpretation of Scripture to communicate a Biblical view of marriage and family as defined by God in Genesis 1:27 as male and female."
The rules package is especially troubling because it signals a future emphasis by Speaker Pelosi on other proposals such as the Equality Act and its predecessor, the Employment Non-Discrimination Act, which would add sexual orientation and gender identity as protected classes and does not provide effective exemptions for religious employers. These bills would ultimately undermine the Religious Freedom Restoration Act. NRB has long opposed both of these initiatives and others like them.
In March 2019, the NRB Board of Directors issued a resolution titled Opposing Coercive Measures Against the Freedom to Believe the Bible on Marriage, Sexuality, and Gender and asserts the U.S. government "must faithfully support and defend the U.S. Constitution's guarantee that all citizens are free to speak." The resolution also urges Congress and state legislatures "to reject coercive proposals like the Equality Act and rather to pass laws preventing government intolerance and discrimination against those who – with malice toward none – simply wish to adhere to biblical understandings of gender, sexuality, and marriage."
Finally, the resolution specifically rejects a so-called "Fairness for All" compromise advocated by National Association of Evangelicals and Council for Christian Colleges and Universities, and "respectfully urges our brothers and sisters in Christ in the CCCU, NAE, and elsewhere to reject any legislation that does not indisputably uphold the fundamental freedoms of all ministries and individual citizens to live, believe, and speak faithfully their biblical convictions."
In February 2020, the NRB Board of Directors issued another resolution on religious liberty, which stated in part: "The First Amendment ensures that religious organizations and persons are given proper protection as they seek to teach the principles that are so fulfilling and so central to their lives and faiths, and to their own deep aspirations to continue the family structure they have long revered."
By NRB

Published: January 7, 2021
Comments
You must be logged in to leave a reply.
Login »