Chairman Pai Announces Plans to Leave FCC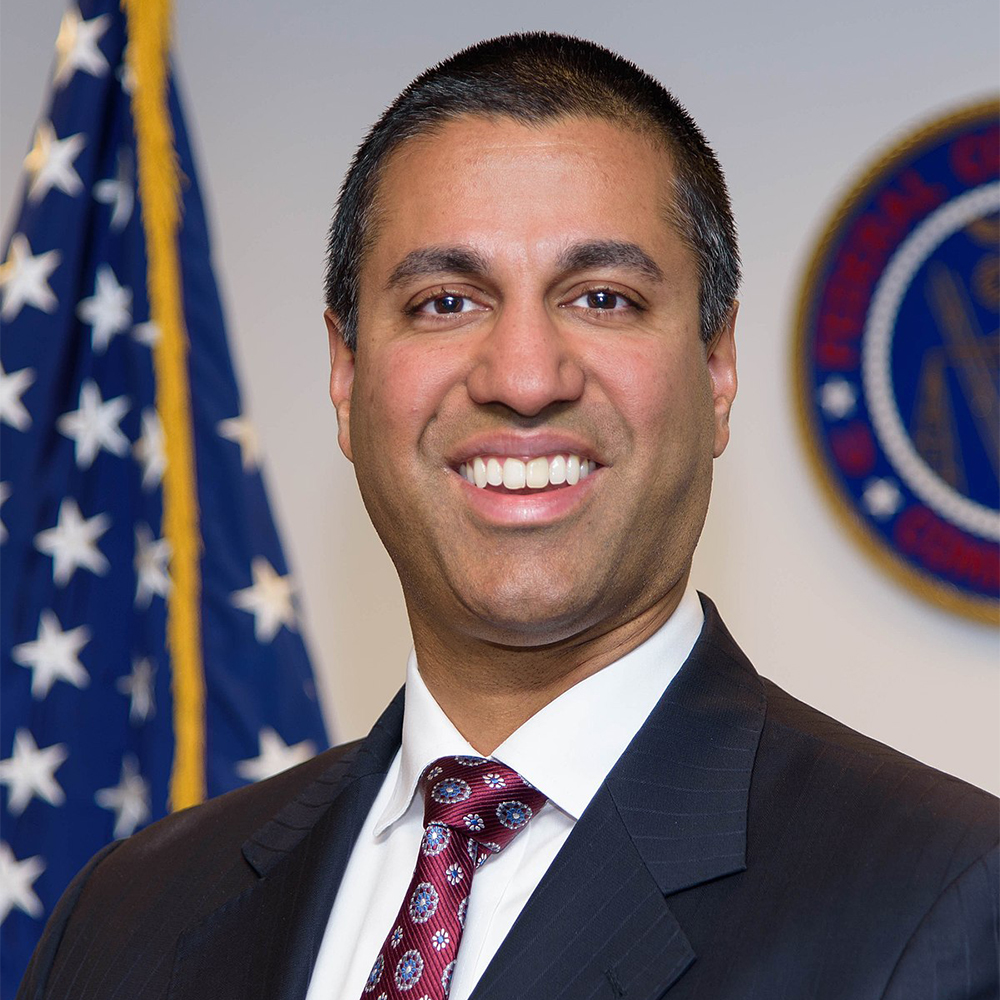 On Monday, November 30, Ajit Pai announced that he will leave his position as chair of the Federal Communications Commission on January 20.
"It has been the honor of a lifetime to serve at the Federal Communications Commission, including as Chairman of the FCC over the past four years," Pai said in a statement. "To be the first Asian-American to chair the FCC has been a particular privilege. As I often say: only in America."
Pai has served on the FCC since 2012 and was promoted to chairman by President Trump in 2017. In keeping with agency tradition, Pai is stepping down with the inauguration of a new president.
"Chairman Pai has been a champion for many of the values that NRB members hold dear, including taking decisive action toward bringing us closer to a solution to the escalating problem of online censorship," said Troy A. Miller, NRB CEO. "We have been blessed by having him speak at a number of NRB events and have truly valued his input on issues of importance to NRB. He will be greatly missed."
During his tenure, Pai reversed the net neutrality rules passed in 2015, oversaw the merging of T-Mobile and Sprint, implemented new measures to fight robocalls, designated 988 as the new number of the National Suicide Prevention Lifeline, and put procedural transparency measures in place.
"For the first time ever, we've made public drafts of the proposals and orders slated for a vote three weeks before the agency's monthly meetings," Pai said, "making this the most transparent FCC in history."
President-elect Joe Biden is now tasked with appointing a new chair. He has the opportunity to either promote one of the two Democrats on the commission — Jessica Rosenworcel and Geoffrey Starks — or bring in a new chair from outside the FCC.
By NRB

Published: December 2, 2020
Comments
You must be logged in to leave a reply.
Login »