HOME
NEWSROOM
MEDIA SOURCE
Television
NAB: FCC Catalog Of Repacking Items Is Lacking
NAB: FCC Catalog Of Repacking Items Is Lacking
November 5, 2013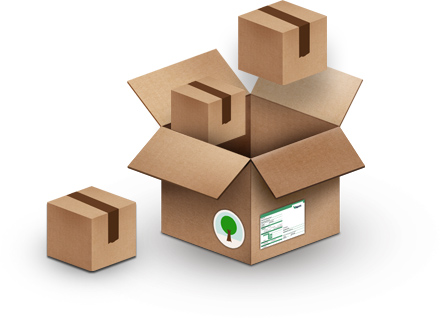 The National Association of Broadcasters has quite a few bones to pick with the FCC's proposed catalog of expenses it will cover in the repacking and moving of TV stations after the incentive auctions, primarily that they can't be standardized or generalized for the purposes of saving money through bulk buying.
 
The FCC has $1.75 billion to spend per spectrum auction legislation, but NAB says the FCC's first pass at a list of possible expenses is incomplete. It also wants to disabuse the FCC of the notion it can save money through bulk purchases of equipment.
Get the Media Source Newsletter on your smartphone or tablet now!
---
Latest News