HOME
NEWSROOM
MEDIA SOURCE
Persecution
Retired Police Officer Arrested for Sharing Gospel in New Jersey Mall
Retired Police Officer Arrested for Sharing Gospel in New Jersey Mall
November 11, 2013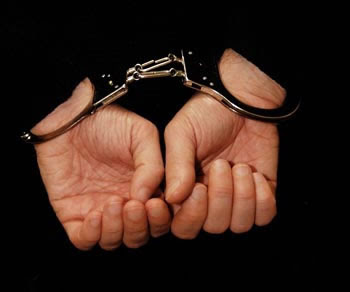 A retired police officer was arrested and charged with trespassing this week for witnessing to patrons of a New Jersey mall.
David Wells is a former corporal with the Long Branch Police Department, and over the past year, he has spent time sharing his faith at the Monmouth Mall in Eatontown. Wells says that he likes to distribute materials from Ray Comfort's Living Waters Publications to shoppers in hopes that it will cause them to ponder matters of eternity. This past week, he handed out Comfort's trillion dollar bill tract while asking a "trillion dollar" question.
Get the Media Source Newsletter on your smartphone or tablet now!
---
Latest News