HOME
NEWSROOM
MEDIA SOURCE
FCC
Indecency, Ownership Left Pending at FCC for 2014
Indecency, Ownership Left Pending at FCC for 2014
December 19, 2013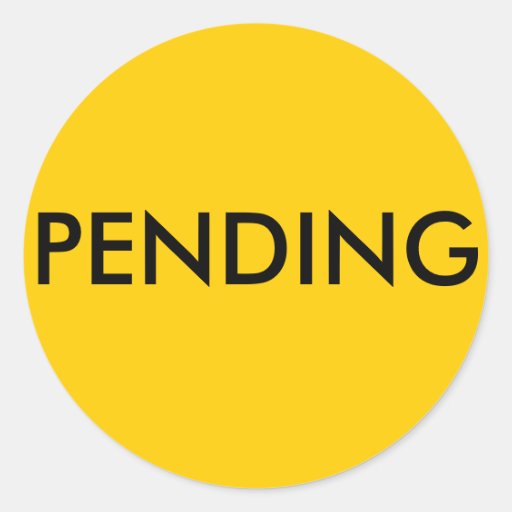 The FCC has a few broadcast issues left on its plate that would affect radio for 2014.
 
Its regular media ownership review is big one; New Chairman Tom Wheeler recently pulled back the current media ownership item from circulation.
Get the Media Source Newsletter on your smartphone or tablet now!
---
Latest News