HOME
NEWSROOM
MEDIA SOURCE
FCC
Incentive Auction Rules Vote Not On FCC December Agenda
Incentive Auction Rules Vote Not On FCC December Agenda
November 21, 2013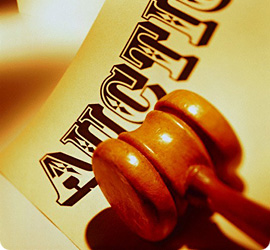 The FCC has released its tentative agenda for the Dec. 12 meeting, the last public meeting of the year, and there is no vote scheduled on rules for the incentive auction.
The chairman could still add it to the agenda later, or circulate it for a vote by the commissioners outside the public meeting, though it is sufficiently high-profile that that would seem unlikely, suggested one FCC official.
Get the Media Source Newsletter on your smartphone or tablet now!
---
Latest News