FCC Tries to Spark Foreign Capital Infusion Into Stations
November 11, 2013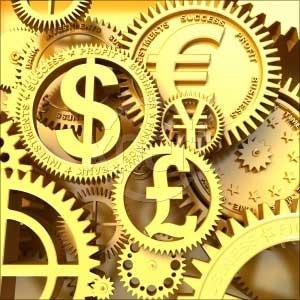 Tom Wheeler will kick off his tenure as Federal Communications Commission chairman by relaxing restrictions on foreign ownership of TV and radio stations when he presides over his first FCC meeting Nov. 14.
The move is intended to draw much-needed new capital to the broadcasting business.
Since passage of the Communications Act of 1934 the FCC has capped foreign investment in broadcast licensees at 25% and only once has the commission waived the rule, in 1994 when it retroactively approved Australia-based News Corp.'s (NWS_) purchase of U.S. television stations 10 years earlier.