HOME
NEWSROOM
MEDIA SOURCE
FCC
Clyburn Praised For Active Acting Chairwomanship
Clyburn Praised For Active Acting Chairwomanship
November 4, 2013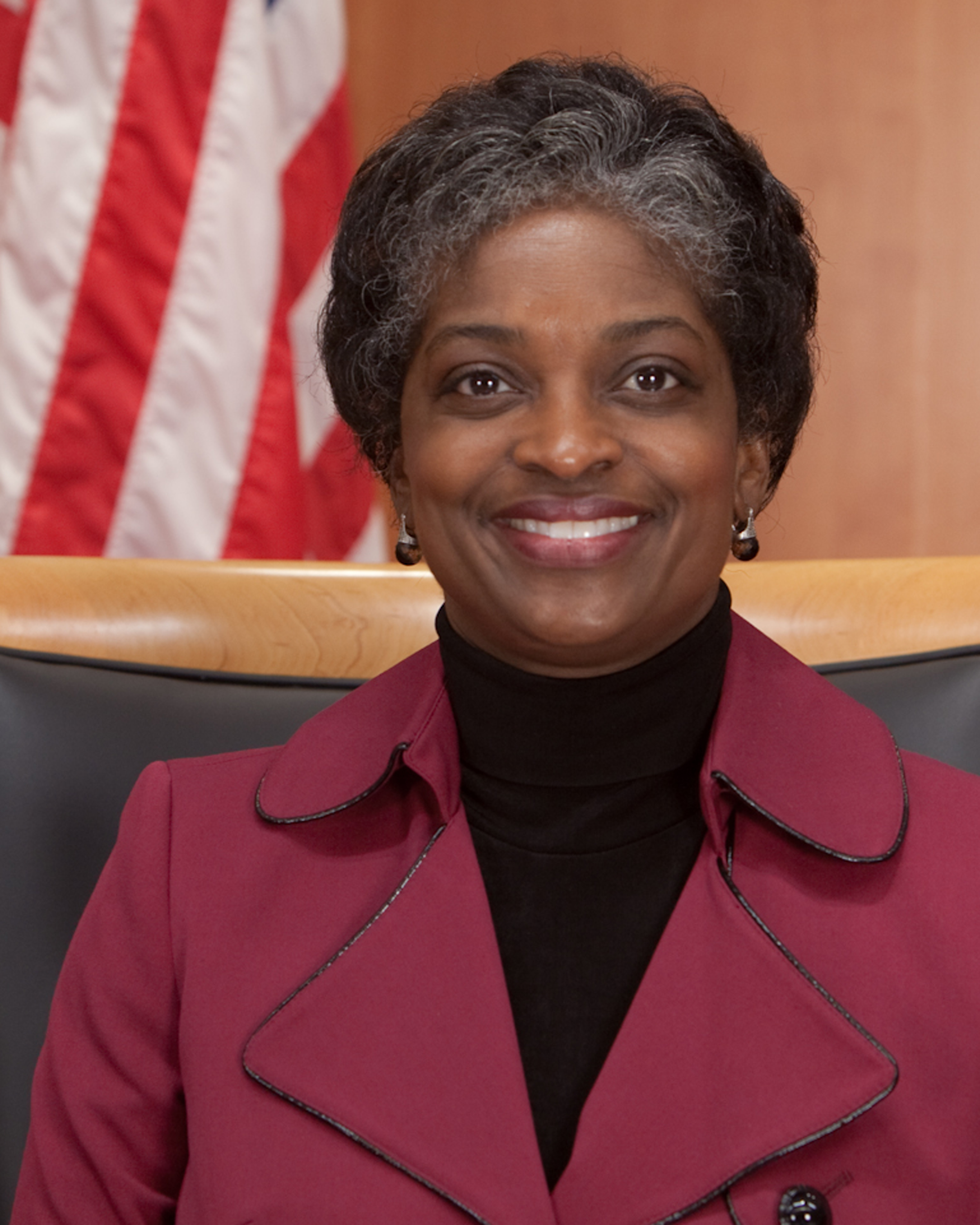 Most of the focus Monday was on the arrival of new FCC chairman Tom Wheeler and Republican Commissioner Michael O'Rielly, but now-former acting chair Mignon Clyburn's ears must have been burning as she got some major shout-outs.
In a blog posting Monday afternoon, AT&T top D.C. exec Jim Cicconi said he knows from personal experience the due diligence Clyburn put in as more than a placeholder chair.
Get the Media Source Newsletter on your smartphone or tablet now!
---
Latest News