Senate video promotes broadcaster a la carte

August 26, 2014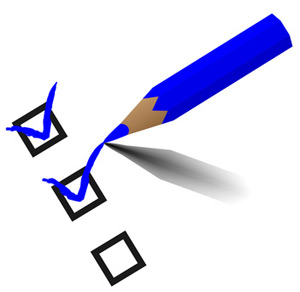 Senate Republicans are promoting the notion of making local stations a la carte on cable networks with a new YouTube video.

Republican John Thune and Democrat Jay Rockefeller floated the idea of local choice earlier this month. The two Senators propose that viewers get to see how much they are paying for local broadcast stations, and get to choose which they recieve.