Church of England Votes to Affirm Transgender People; Top Bishop Says LGBT 'Not a Sin'

July 10, 2017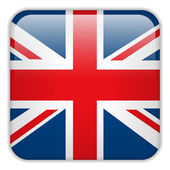 The General Synod of the Church of England has officially passed a motion welcoming and affirming transgender people to the church. A top bishop also declared that being LGBT is "not a sin."

"That this Synod, recognizing the need for transgender people to be welcomed and affirmed in their parish church, call on the House of Bishops to consider whether some nationally commended liturgical materials might be prepared to mark a person's gender transition," the motion that passed on Sunday reads.