Oldest Jewish Prayer Book on Display for the First Time

October 13, 2014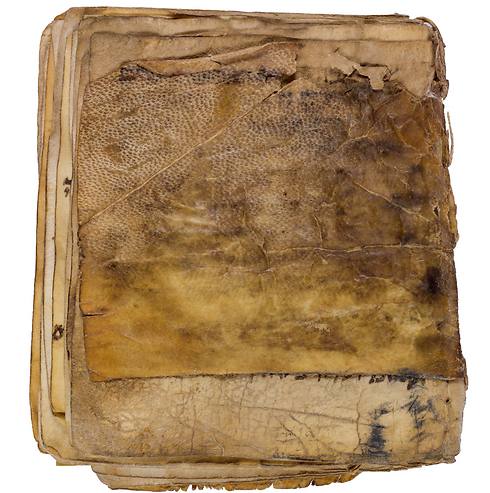 A 1,200-year-old Jewish prayer book (siddur), believed to be the oldest in the world, was unveiled for the first time at Jerusalem's Bible Lands Museum Thursday.

The siddur, which originates from the Middle East and is 50 pages long, is written in Hebrew and still encased in its original binding, the museum said. It contains three main sections, including the morning service, liturgical poems, and the haggadah, read during the Passover seder.