'I don't believe you!': Paul Ryan levels blistering attack against IRS boss over 'lost' emails explanation

June 20, 2014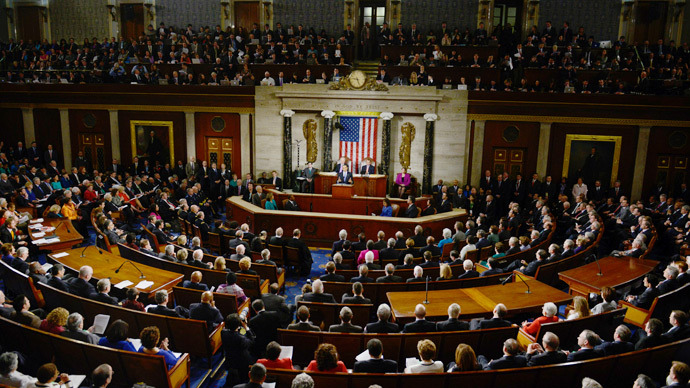 WASHINGTON –  Incredulous lawmakers tore into IRS Commissioner John Koskinen over the agency's claims that subpoenaed emails of ex-official Lois Lerner and other employees are gone forever because a hard drive was destroyed.
Get the Media Source Newsletter on your smartphone or tablet now!
---
Latest News