2020 NRB Media Awards: Deadline Extended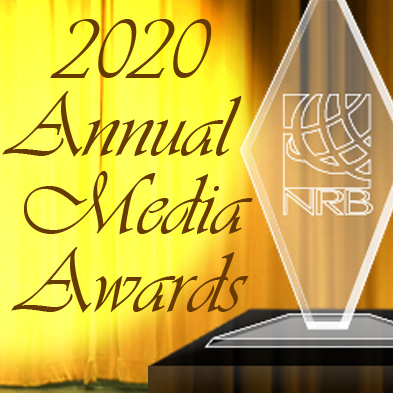 The last day to nominate individuals and/or organizations for the 2020 NRB Media Awards is now September 20, 2019.
Until then, all NRB members are invited to nominate the individuals and organizations that they believe best meet the awards criteria. Self-nominations are encouraged from NRB members and will not be viewed negatively as a form of self-promotion, but rather as a means of recognition that will further motivate the pursuit of excellence.
Official presentation of the awards will be made at the NRB 2020 Christian Media Convention, which will be held February 25-28, 2020, at the Gaylord Opryland Resort & Convention Center in Nashville, Tennessee.
To begin the submission process, click here.
By NRB Staff
Published: September 5, 2019
Comments
You must be logged in to leave a reply.
Login »