Members -- X, Y, Z
---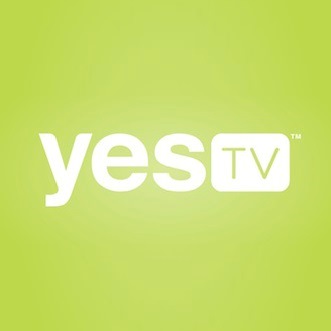 YES TV

YES TV is a commercial television station committed to positive, family-friendly, entertainment programming. YES TV is licensed and regulated by the CRTC as a religious channel and an exclusively Canadian television station, available in 6.9 million homes across Canada. YES TV consists of three over-the-air conventional stations, two local stations, CKCS-DT (Calgary, AB) and CKES-DT (Edmonton, AB), and one regional broadcaster, CITS-DT (Hamilton, ON). The regional broadcaster primarily reaches the Greater Toronto Area with re-broadcast transmitters in Kitchener, London, and Ottawa. YES TV is a brand of CTS, a registered Canadian non-profit.
---
What began as a simple discussion over lunch, God has turned into a network of Christian radio stations serving Montana, Wyoming, and Idaho! During these first 25 years, the Lord has brought so many wonderful people together to accomplish His work here at YNOP!
---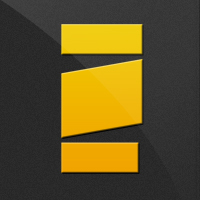 Zondervan
Our Mission is to be the leader in Christian communications meeting the needs of people with resources that glorify Jesus Christ and promote biblical principles. Our eighty-year history as an evangelical Christian publisher is a trust we are committed to honor.
---