Members -- V
---
Valley Baptist Church
Our worship services are designed to be powerful and meaningful. You will find a mix of music styles and other creative elements, including relevant, biblical messages that will encourage, challenge, and strengthen you in your spiritual journey.
---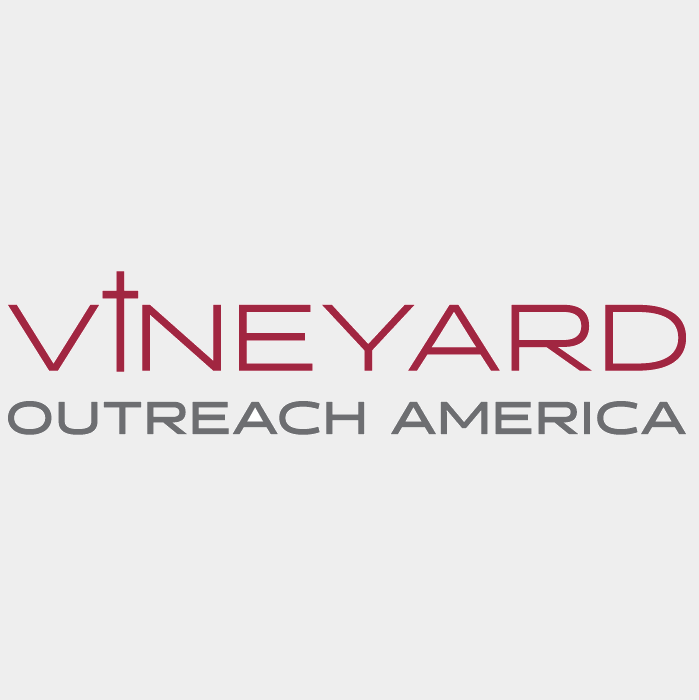 Vineyard Outreach America
Vineyard Outreach America (VOA) is a nationally active ministerial alliance focused on engaging modern culture in the public square. Through The Response VOA brings together diverse groups of Christians for city and statewide events to pray for our nation and our elected leaders.  Additionally, VOA is the home of The American Renewal Project which works with Churches and pastors in engaging their culture by being a part of local, state and national political discussions.
---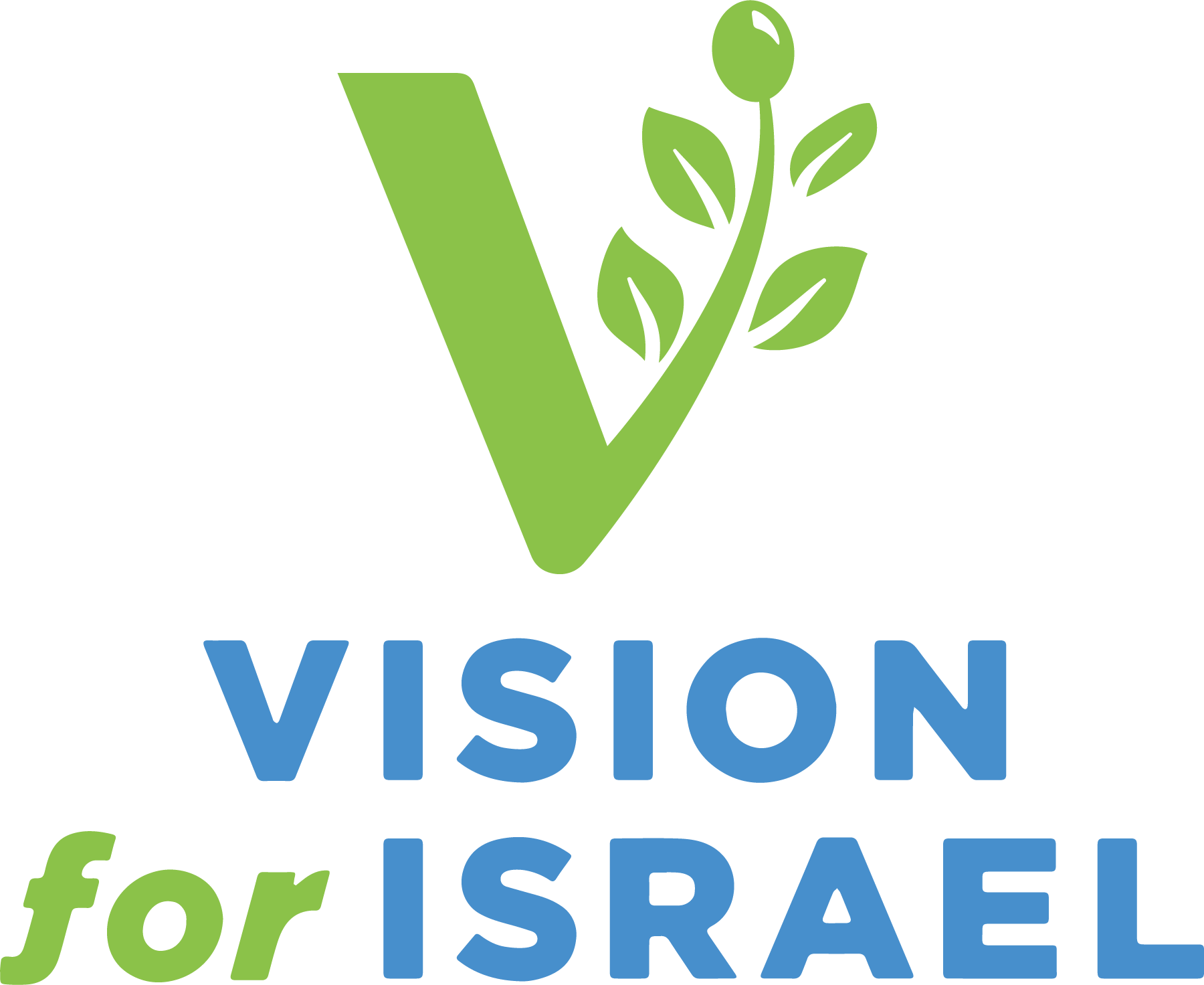 Vision for Israel
Vision for Israel is a non-profit, charitable organization providing humanitarian aid, disaster relief and community support across Israel for over 25 years. We are committed to helping decrease poverty rates in Israel, and spreading love, truth and healing to the people who need it the most.
---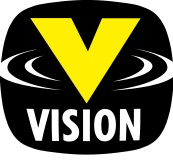 Vision TV

VisionTV is Canada's only English language cable and satellite specialty channel that airs multi-faith, multicultural and family-oriented entertainment. Learn more about Vision. Vision is part of the ZoomerMedia interactive network.
---