Members -- O
---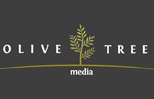 Olive Tree Media

Olive Tree Media exists to present the message of Jesus through radio, television and web so that people might engage with the relevant, contemporary content, be challenged in their community and world view, link in with an online community, move towards a personal faith in Jesus and involvement in the Christian church.
---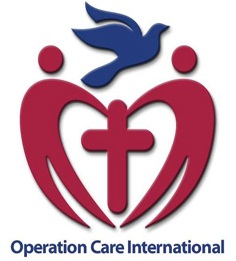 Operation Care International
In obedience to God, Operation Care International facilitates worldwide opportunities to experience the love of Jesus Christ and the promise of eternal life.
---
Oral Roberts University
ORU is a place for advancing knowledge, pursuing intellectual discovery and building life-long friendships in a vibrant campus community. ORU students are empowered on the quest for wholeness; having the time of their life, while preparing for their life's mission.
---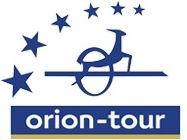 Orion Tour
Since 1969, ORION TOUR have been providing fulfilling travel experiences for visitors. We now bring travelers to Turkey from 26 countries on four continents and conduct tours in several languages, so it can truly said that ORION TOUR brings the world to Turkey.
---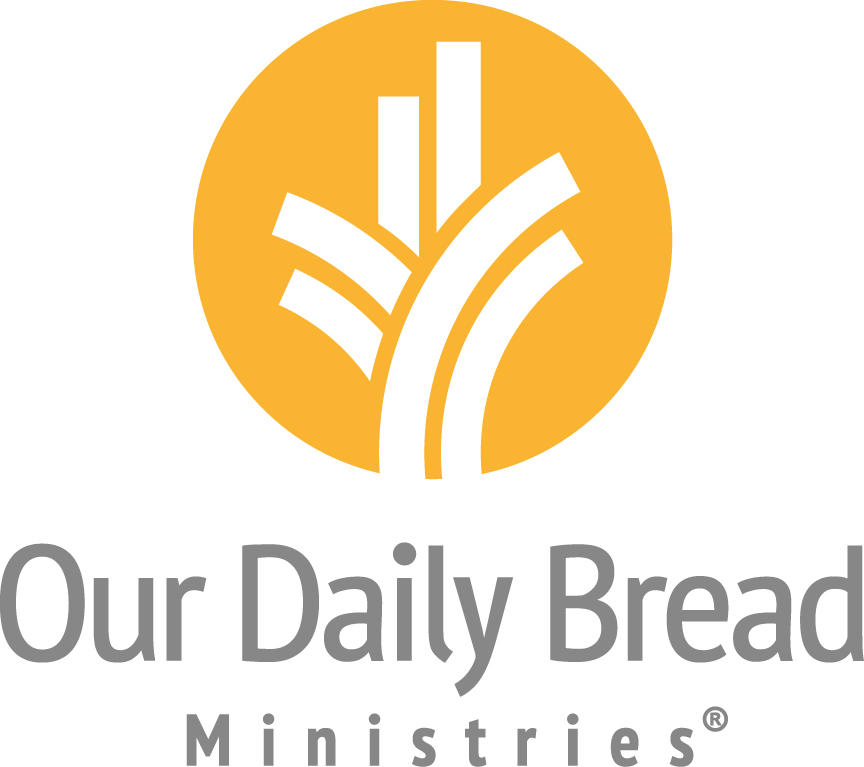 Our Daily Bread Ministries
Our Daily Bread Ministries is a non-denominational, non-profit organization with staff and volunteers in over 37 offices working together to distribute more than 60 million resources in 150 countries. Regardless of whether it's a devotional, radio broadcast, DVD, podcast, book, mobile app, or website, we provide materials to help people grow in their relationship with God.
---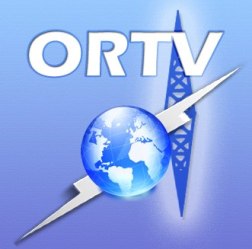 Overseas Radio & Television, Inc.
Overseas Radio & Television, Inc. (ORTV) is a non profit, Christian organization dedicated to sharing the Gospel with Chinese speakers around the world through media, music, and education.
---