Members -- N
---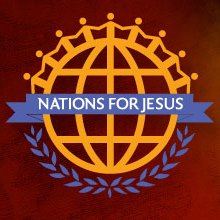 Nations For Jesus

NATIONS FOR JESUS (NFJ) is an international missionary organization dedicated to proclaiming the good news of Jesus Christ to all nations and demonstrating His love to all people. We work in areas characterized by poverty, suffering, and spiritual darkness. Our primary focus is Asia. NFJ conducts evangelistic crusades, establishes Hope Centers for orphaned children, leads short term mission trips, and broadcasts the Gospel via television.
---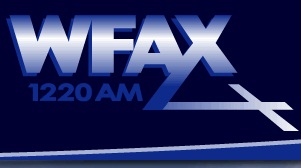 Newcomb, Doris

WFAX 1220 AM / 100.7 FM offers the best Bible-based Christian teaching programs to help listeners learn how to apply God's Word to daily life. WFAX talk programs present a Biblical perspective on the news and current events which impact you and your family. We have been broadcasting for more than 60 years to the Washington DC metro area, Virginia, and Maryland. WFAX also broadcasts 24 hours a day to a worldwide audience at WFAX.com, teaching listeners the truth of God's Word.
---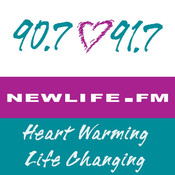 NewLife FM

NewLife FM serves listeners with programming in the Atlanta and Macon, GA markets offering spiritual encouragement and personal challenge, containing a Christ centered and evangelistic focus through biblical teaching, relevant culture-changing information, and music to the glory of God..
---
New Life Ministries
Our mission at New Life is to transform lives through God's truth by reaching out compassionately to those who seek healing and restoration. Our core values are connection, truth and transformation.
---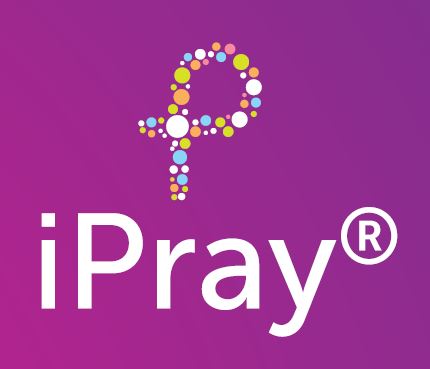 Newsome, Giancarlo

Giancarlo Newsome is the Executive Director of the iPray.me Prayer App project.  iPray® is a mobile app designed to help people pray and share prayer. Organizations can share their prayer suggestions and requests to iPray subscribers.  The iPray app seeks to increase love for God and each other through prayer.
---
Newton Media Associates, Inc.
We specialize in creating and managing integrated television, radio, print, and interactive media campaigns for DRTV, corporate, and charitable organizations. Our team of experts has more than 100 years of combined experience working for some of the biggest names in America.
---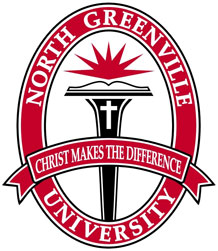 North Greenville University
Affiliated with and committed to the South Carolina Baptist Convention, North Greenville University is a co-educational liberal arts institution that provides opportunities for higher education in a Christian atmosphere.
---
NRBTV
NRBTV equips you to live differently with programming that inspires deep thinking and provides the practical tools you need to put your faith into practice.
---