Members -- M
---
Marketing Support Network
Marketing Support Network is focused on quality marketing, sales, and customer support services offered with a strong value proposition by experienced professionals with a track record of success.
---

Marketplace Chaplains
Marketplace Chaplains USA exists to share God's love through corporate chaplains in the workplace by an Employee Care Service for our corporate client companies, both in the United States of America and abroad.
---
Mars Hill Network
In February of 1966 a small group of Christians from the Syracuse area met and shared their vision for a Christian radio station in Central New York. They desired to use radio to help fulfill the Great Commission given by our Lord Jesus Christ and recorded in the Bible in Matthew 28:19,20.
---
Masterworks
Masterworks is a full service marketing agency passionately committed to helping you inspire generosity, the giving of time, talent and treasure, to work that delights the Heart of God.  
---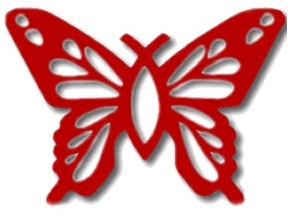 Max Greiner Jr. Designs
Texas artist, Max Greiner, Jr. is best known for his powerful Christian religious sculptures, even though his work also includes beautiful landscape oil paintings, jewelry and stunning wildlife bronzes.
---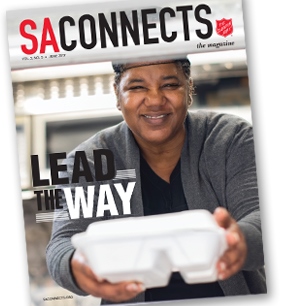 Maye, Warren L.

Warren L. Maye, B.F.A, M.A., is editor–in–chief for The Salvation Army USA Eastern Territory. His articles have appeared in numerous publications during his 35-year career. He has authored several books and is a member of national speaker and press associations. He's currently editing SAconnects, an award–winning, multicultural/trilingual Christian lifestyle magazine.
 For more information, visit SAConnects.org. To reach Warren, email wmaye@use.salvationarmy.org.
---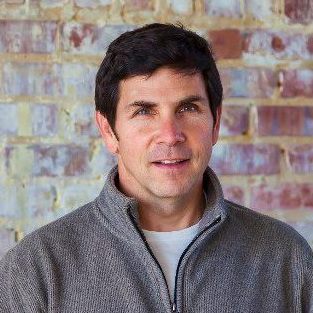 McFarland, Alex
As an evangelist and apologist, Alex McFarland has spoken in hundreds of locations around the world.  He has written 17 books, and is co-host of Exploring the Word (heard on the AFR network) and hosts Viral Truth (seen on the NRB TV network).  CNN and CNN.com called Alex McFarland, "An expert on world religions and cults." Alex is Director for Apologetics and Christian Worldview at North Greenville University, located in SC.  Angie McFarland is the godly wife who has played a tremendous role in all the Lord has called Alex to do.  They live on a farm in North Carolina.
---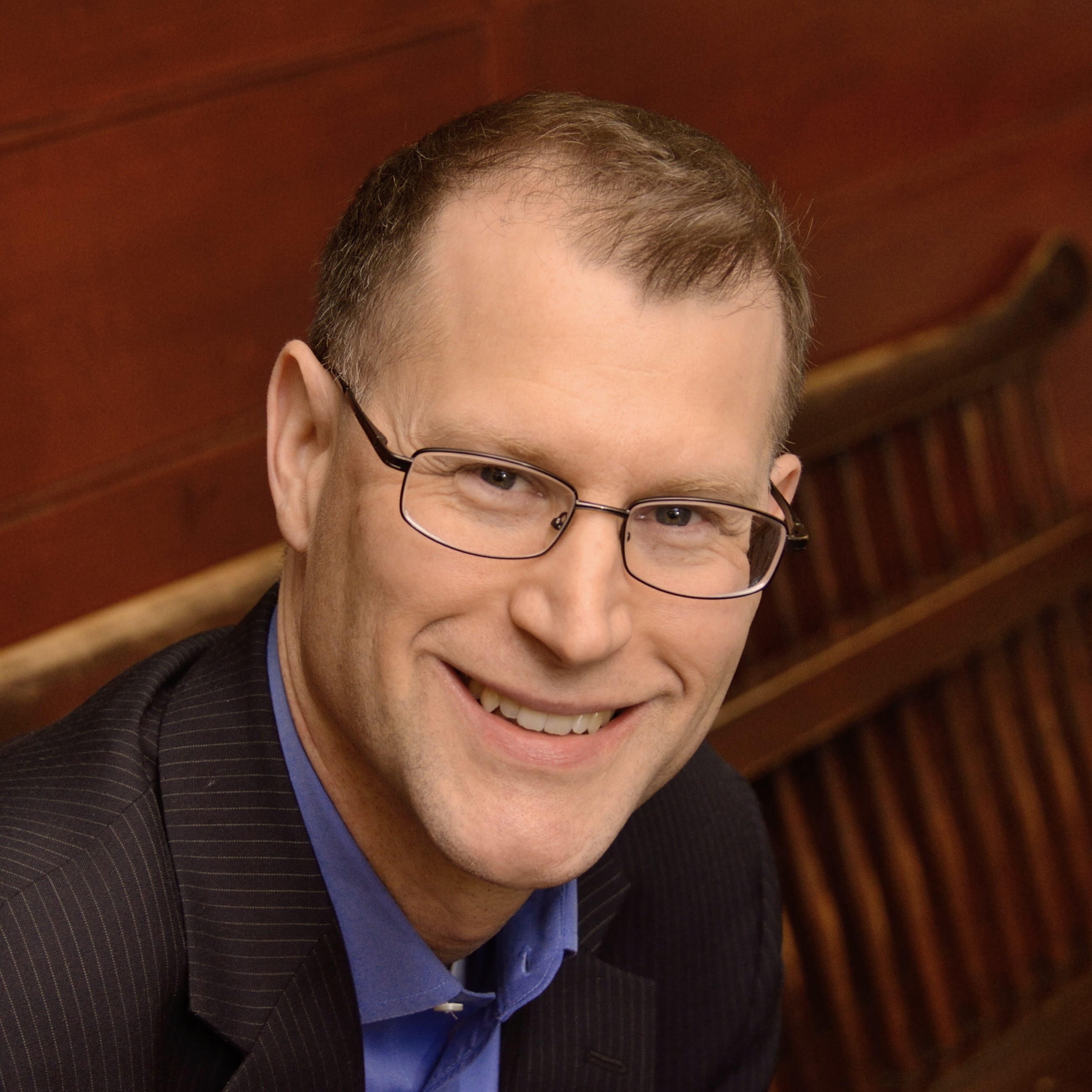 McFarland, Robert

Robert McFarland is President of Transformational Impact, LLC, a strategic branding consultancy helping companies and ministries harness the power of their vision to optimize their story for the glory of God. He has served in board development, communications, and fundraising roles for a variety of Christian organizations, including eight years on the NRB executive staff. He is currently Chairman of the Board of The Family Foundation, the family policy council in Virginia.  Robert and his wife, Tamitha, have homeschooled all six of their children.  They live in the Shenandoah Valley of Virginia.
---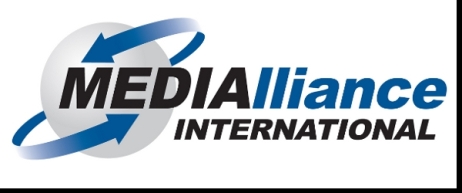 MEDIAlliance International
The vision of MEDIAlliance International is to help Christian communicators around the world as they use today's tools to bring the Gospel to their culture, that lives would be transformed for Christ Jesus.
---

MegaVoice
MegaVoice produces an ever-expanding line of solar powered digital audio players for Christian and humanitarian use. MegaVoice are designed to best suit the unique requirements of ministries distributing them. MegaVoice is also home to an expansive Scripture audio library.
---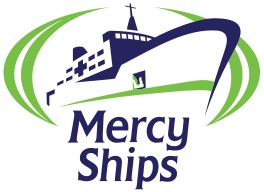 Mercy Ships
Through free, basic, health-care and transformative surgeries, Mercy Ships becomes the face of love in action. The hospital ship - Africa Mercy - provides first-rate medical professionals, state-of-the-art medical and surgical facilities and health-care training to communities in West Africa that lack those critical services.
---
MicahTek, Inc.
MicahTek, Inc. is a full turn-key service center that provides a broad spectrum of information management and distribution services. Call Center - Live Agents, IVR - Interactive Voice Recognition, Website Design and Development, Registration and Events, Database Management and Hosting, and Product Fulfillment and Warehousing.
---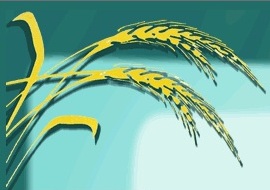 Mills, Bruce
The Baptist House in Jerusalem was established in 1925 and is one of Jerusalem's oldest Protestant institutions. Jerusalem Baptist Church is a member of the Baptist Convention of Israel and is affiliated with the Southern Baptist Convention of the United States.
---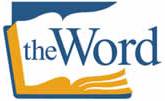 Minnesota Christian Broadcasters, Inc.
The vision and purpose The Word has always been the same: "To provide programming based on God's Word that will cultivate within each Central Minnesota listener a desire to know and follow Jesus Christ."
---

Miracle Channel
Miracle Channel reaches people with the hope of Christ through contemporary, life-giving and life-changing programs from leading ministries as well as documentaries, talk shows, music videos, movies, Canadian news, and live programs.
---
Moody Center

The Moody Center impacts people for Christ through connection, education, and D.L. Moody's legacy. A state-of-the art D.L. Moody museum, online education platform and digital archives repository, in addition to a conference center and retreat space, are innovative resources designed to equip Christian workers to teach the good news of the Gospel and advance God's kingdom.
---
Moody Radio
Moody Radio produces and delivers compelling programming filled with solid biblical insight and creative expressions of faith that helps you take the next step in your relationship with Christ.
---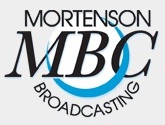 Mortenson Broadcasting Co.
Mortenson Radio is dedicated to spreading the everlasting word of Jesus Christ through Gospel music and teaching. Our approach to radio broadcasting is to empower Ministries and Clergy to spread their teachings via our radio broadcast network of stations as well as our far reaching live streaming online.
---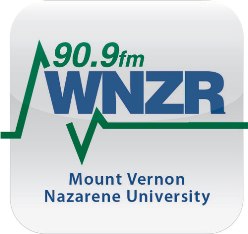 Mount Vernon Nazarene University
Our mission: WNZR Radio exists to glorify the Lord Jesus Christ, provide listeners with excellence in programming, build trusted relationships in the community, and advance the mission of Mount Vernon Nazarene University.
---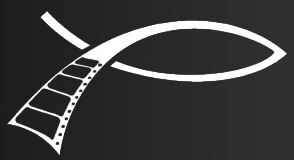 MovieGuide
MOVIEGUIDE® is affiliated with the Christian Film & Television Commission® ministry (CFTVC), also founded by Dr. Baehr, which is a non-profit ministry of Good News Communications, Inc. Both MOVIEGUIDE® and CFTVC are dedicated to redeeming the values of the entertainment industry, according to biblical principles.
---

MSGPR Ltd Co.
MSGPR has offices across the country. The company specializes in providing clients with innovative, professional communications to promote and expand public awareness. MSGPR supports their missions with the use of publications, print, radio, television, Internet, social media and personal contact.
---