Members -- L
---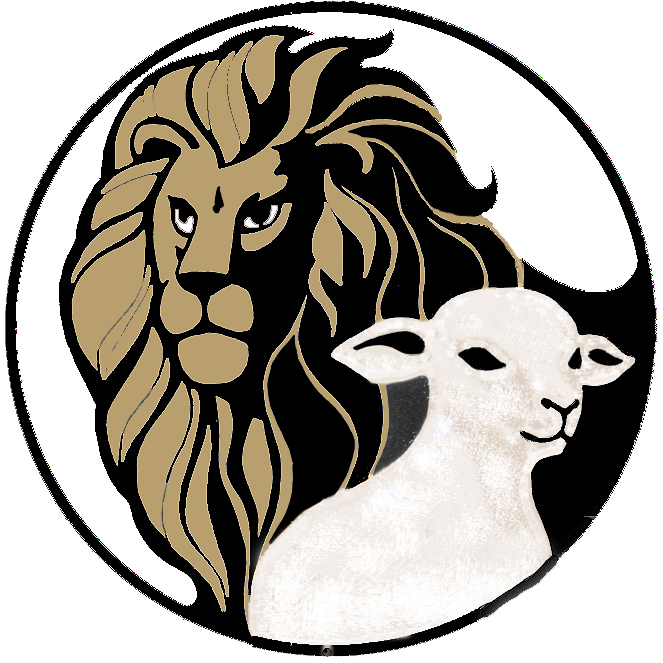 Lamb & Lion Ministries
Lamb & Lion Ministries was founded by Dr. David R. Reagan in 1980 as a non-denominational ministry devoted to the teaching of Bible prophecy and the proclamation of the Lord's soon return.
---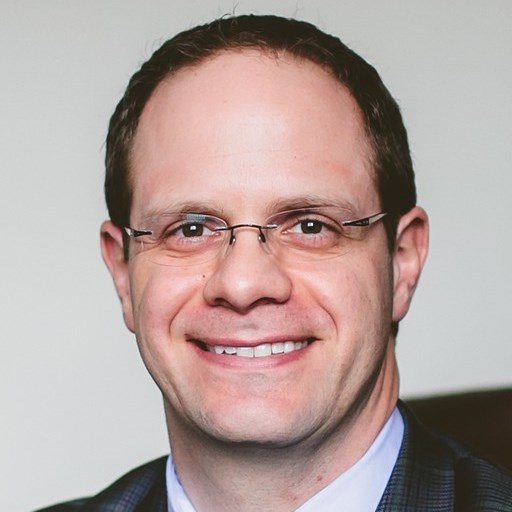 Larson, Brett

Brett began in Christian radio as a board-operator in 1992. In 1999, he began a full-time career with Crawford Broadcasting and WDCX Radio. He has managed Crawford stations in Buffalo, Rochester, Syracuse, and Albany. Currently, Brett works as General Manager of the WDCX Radio group, with stations covering Buffalo-Toronto and Rochester. Brett serves on the Board of Directors for the National Religious Broadcasters association and as an Elder at Grace Church in Buffalo.
---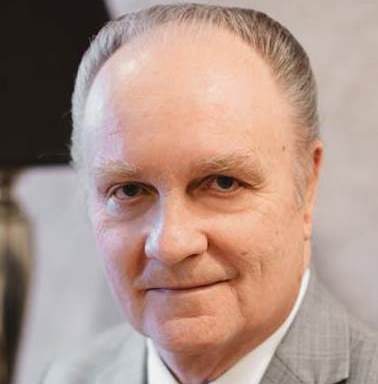 Larson, Nevin

Nev Larson is celebrating 50 years with Crawford Broadcasting in management of their Buffalo/Toronto 110,000 watt WDCX-FM station and as Director of Christian Programming for all of Crawford's other major market stations. Nev is a member of the NRB Board of Directors and a long-time member of the NRB Radio Committee, and has served on the NRB Finance Committee, the NRB Resolutions Committee, and for many years on the ENRB Board.
---

Leading The Way With Dr. Michael Youssef
Along with partners committed to changing the world, Dr. Michael Youssef is leading the way for people living in spiritual darkness to discover the light of Christ.
---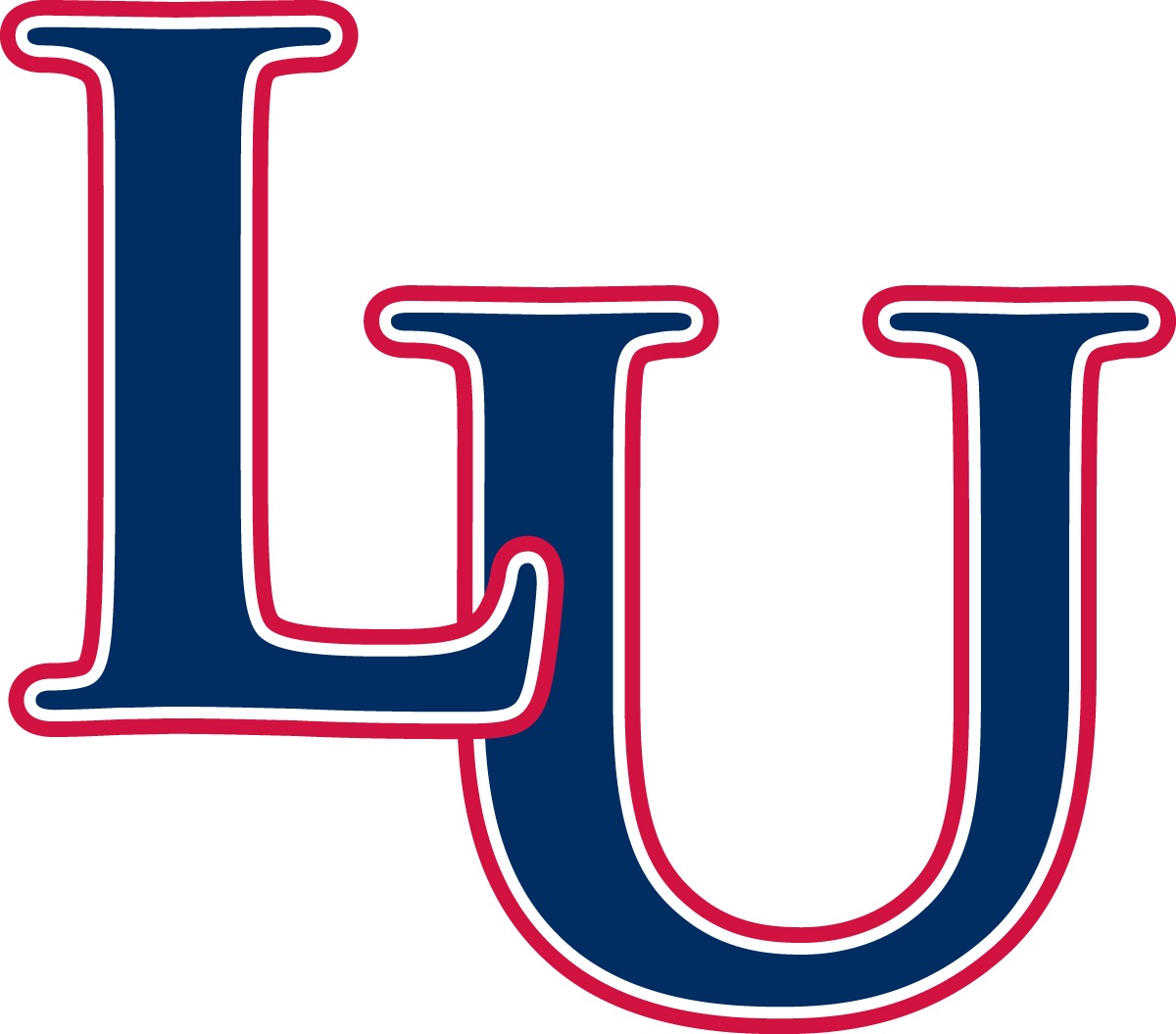 Liberty University
Since 1971, the mission of Liberty University has been to develop Christ centered men and women with the values, knowledge, and skills essential for impacting tomorrow's world. With a unique heritage and an ever-expanding influence, Liberty remains steadfast in its commitment of Training Champions for Christ.
---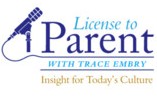 License to Parent With Trace Embry
I am the Founder and Director of Shepherds Hill Academy, a Christian wilderness and therapeutic residential program, as well as a private accredited school for troubled teenagers. All aspects of the ministry operate using solid biblical principles to address life's issues, and membership is upheld within the AACC (American Association of Christian Counselors).
---

Life Issues Institute
Life Issues Institute is a non-profit (501 c 3) international organization dedicated to changing hearts and minds of millions of people through pro-life education.
---

Life with God Broadcast
The listening audience includes people from all walks of life.  The Broadcast has received responses over the years from people in prison, retirement communities, nursing facilities, rural communities, city dwellers, young and old alike!
---

Lighten Up Ministries, Inc
Ken Davis is one of the country's most sought after motivational and inspirational speakers. His mixture of side-splitting humor and inspiration delights and enriches audiences of all ages.
---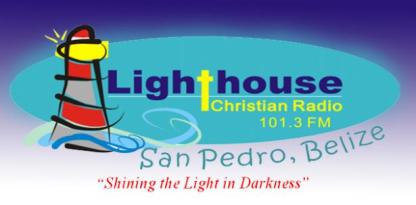 Lighthouse Christian Radio 101.3 FM
Lighthouse Christian Radio FM 101.3 began broadcasting on July 16, 2004 from 8 AM to 8 PM and gradually expanded to 24 hours broadcasting to date.
---

Lighthouse Media
Lighthouse Media combines over 35 years of customer service for ministry, non-profit, and corporate clients. Erich Lau specializes in developing long-term client relationships based on trust, performance and shared goals.
---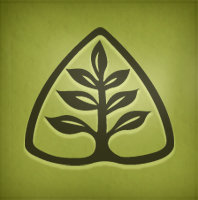 Ligonier Ministries
Since the beginning, our primary service to the church was to bridge the gap between Sunday school and seminary. Our commitment over the decades has never changed: faithfully present the unvarnished truth of Scripture to help people grow in their knowledge of God and His holiness.
---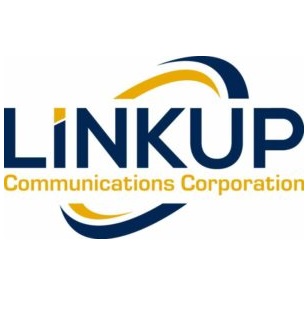 LinkUp Communications

LinkUp Communications Corporation is a broadcast technology company with an unsurpassed commitment to the customer. LinkUp's team of technology professionals brings decades of telecommunications experience and support to work for our customers. From design to product integration to installation, we're the team that takes on technology challenges that others can not, or will not, handle.
---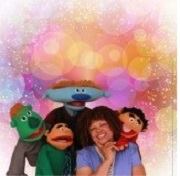 Little People's Bible Hour
The Little People's Bible Hour is a radio/puppet ministry and can be heard on a number of radio stations across the country. Sandra Webb is the founder/teacher.
---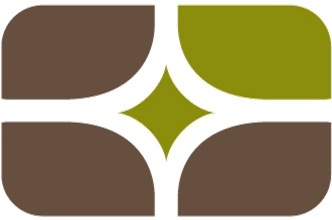 Living Truth - Peoples Ministries, Inc.
As Canada's longest running nationwide broadcast of a church service, Living Truth is committed to presenting the eternal truths of the Scripture, applying them to today's ever-changing world.
---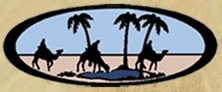 Living Word Broadcast, Oasis International Ministries
Oasis Of Love Church is located at the address 303 South Washington St.Shippensburg, Pennsylvania 17257.They can be contacted via phone at (717) 532-5112 for hours and directions.
---
Local Church Connection

Local Church Connection is a leading church magazine publication in GA. Through the support of thousands of dedicated readers and advertisers, Local Church Connection is now moving to the web and digital space. As a magazine, we have built one of the most comprehensive church engagement magazines in our state. Though our online presence we hope to support churches across the country. Our Mission is to support churches in their local communities and those seeking to find them by providing a mobile responsive website that makes researching and connecting an easy and informative experience.
---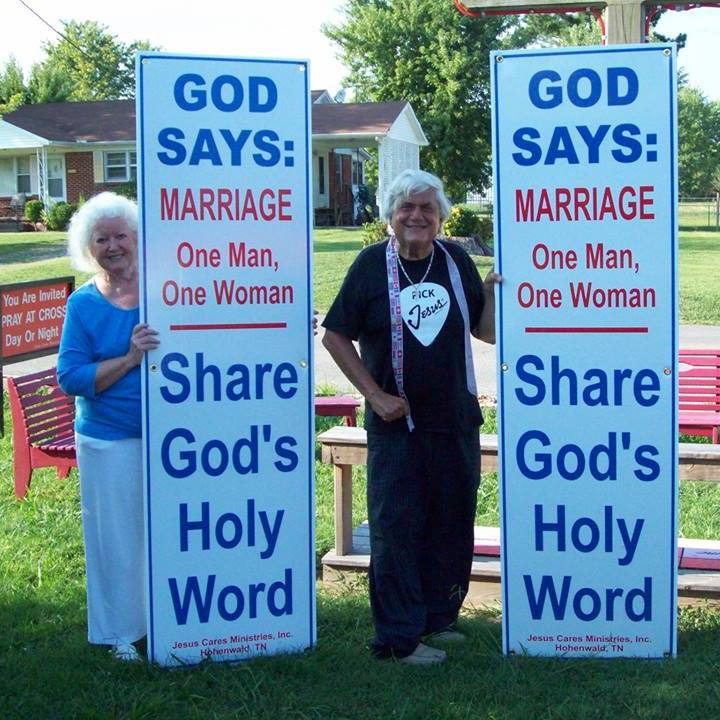 Lombardo, Martin

Founded in 1989, Jesus Cares Ministries Inc. is a non-denominational ministry working inter-denominationally. We have worked in South Africa, Zimbabwe, Mozambique, England, Denmark, Germany, Switzerland, France, Holland, Italy, Israel and Greece.
For more than 23 years, we lived and worked fulltime in Rome Italy. And now the Lord has moved our worldwide headquarters to Hohenwald Tennessee in the United States.
---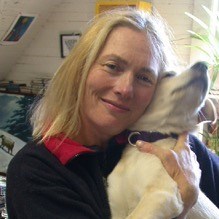 Loseke, Zelma

An accomplished artist in her own right, Zelma Loseke has exhibited her woven willow sculpture and paper/vine constructions at the Smithsonian, at the Philadelphia Museum of Art, in juried craft shows, and in galleries. Additionally, she has worked in television, music, and advertising. She is also active in overseas mission work with The Tomorrow Club and in community volunteer organizations and is the author of "Zelma's Farm" and "Zelma's Farm Cookbook."
---
Louisiana College
Louisiana College is a private, Baptist coeducational college of liberal arts and sciences with selected professional programs. The campus is located in the Alexandria-Pineville area of central Louisiana.
---
Love A Child
Love A Child is a 501(c)(3) non-profit Christian Humanitarian Organization, and also a Private Voluntary Organization (PVO). Love A Child is member of the Evangelical Council of Financial Accountability (ECFA), which has the highest standards of accountability for non-profits.
---

Love Worth Finding Ministries
Love Worth Finding's purpose is to bring people to Christ and mature them in the faith. This happens primarily through efforts in publishing and broadcasting biblical truth. Read more about our mission and about what we believe.
---

Luis Palau Association
The Luis Palau Association exists to proclaim the Good News of Jesus Christ, unite the Church, and impact cities worldwide.
---