Members -- G
---
Gabrielle Broadcasting, LLC

Gabrielle Broadcasting is an acquisition and growth oriented broadcaster that was formed to purchase 1280 The Trumpet in Phoenix Arizona. This station is Phoenix's oldest Christian broadcaster and features a blend of teaching and talk programs.
---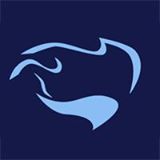 Gaffney, Frank

For twenty-five years, the Center for Security Policy has pioneered the organization, management and direction of public policy coalitions to promote U.S. national security. Even more importantly, the Center's mission has been to secure the adoption of the products of such efforts by skillfully enlisting support from executive branch officials, key legislators, other public policy organizations, opinion-shapers in the media and the public at large.
---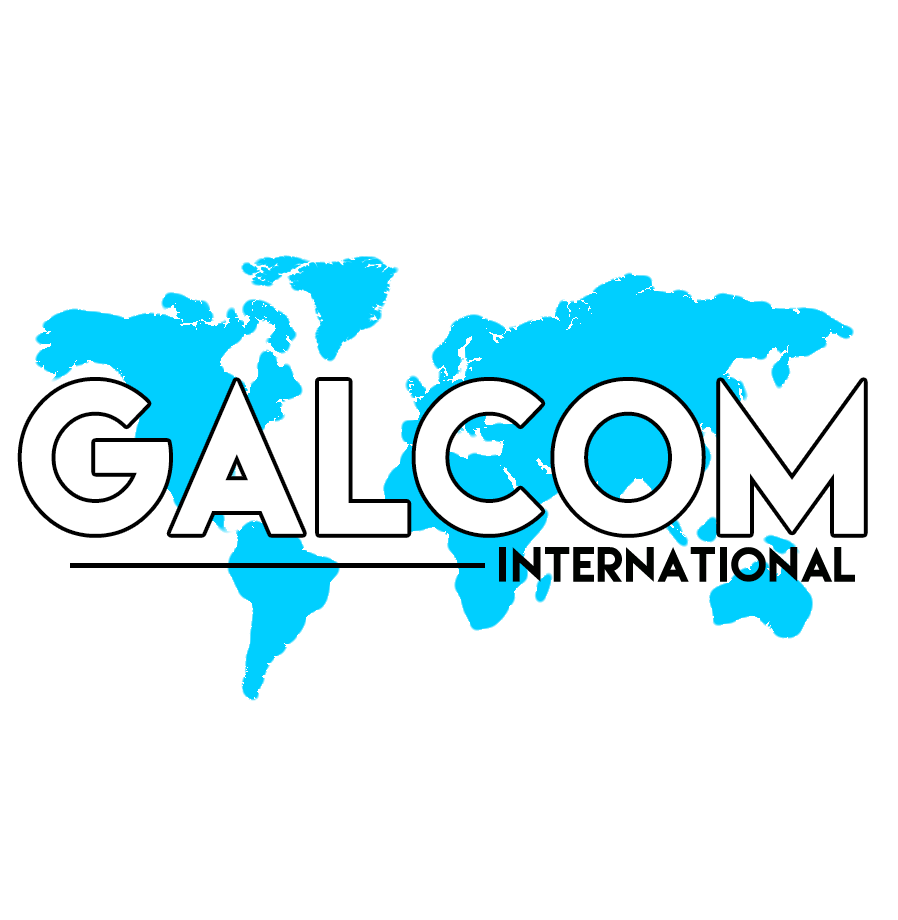 Galcom International
Galcom exists to give help and tools to the missionaries that have answered the call of Christ to "Go into all the world and preach the gospel to every creature." Mark 16:15. By using radios missionaries are able to multiply their impact and reach more people and a larger area with the Gospel every day.
---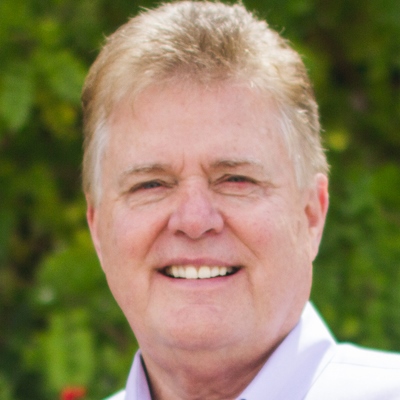 Garlow, Jim

Dr. Jim Garlow has served as the Senior Pastor of Skyline Church since 1995.  He is intensely passionate about the people and staff of Skyline and loves ministering to the people of the San Diego region.
 
He is also an author, communicator, historian, and is heard nationwide in a one minute historical radio commentary called "The Garlow Perspective."
---
Geyer Springs First Baptist Church
Our Doctrine: In  theology and practice we are a  New Testament church; a concise  explanation of our doctrine can be found in the Baptist Faith and Message. Our Affiliation: While we are an independent body, we do affiliate ourselves with both the Arkansas Baptist Convention and the Southern Baptist Convention.
---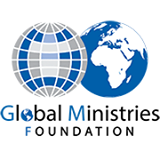 Global Ministries Foundation

Our Mission is to multiply Gospel centered missions, mentoring, and monies around the globe, for the glory of God and the eternal welfare of mankind. We are committed to glorifying God in all that we do. Our ultimate goal is to lift Him up as the source of all good that comes from this organization.
---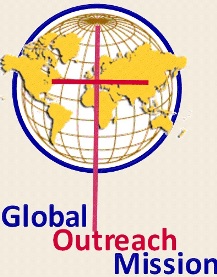 Global Outreach Mission, Inc.
Global Outreach missionaries serving around the globe are engaged in a wide variety of ministries including: church planting, Christian camps, personal work, literature, radio broadcasts, community development, and medical work.
---

Glorystar Satellite Systems

Glorystar Christian Satellite is North America's only FREE faith-based digital satellite service with over 70 TV and Radio channels. Enjoy your favorite programming from family friendly and faith-based channels like 3ABN, Daystar, TBN, the Hope Channel, AFTV, the Church Channel, Pastor Scott, JCTV, LLBN and more.
---
G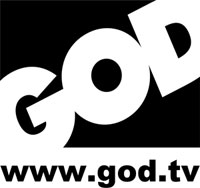 OD TV/Angel Christian Television Trust
With a servant's heart we will equip His Body to reach the lost through media. This ministry exists to enable every television household to hear the gospel of Jesus Christ so that they may believe in Him, call upon His name, and be saved.
---
Goforth Media, Inc WBHY/Power 88
Our Mission Statement: "Our daily mission is to serve our community by encouraging personal growth and social responsibility through positive programming that both educates and inspires action. To glorify God by being a faithful steward of all that is entrusted to us; and to have a positive influence on all who hear."
---

GOGF Ministries
Under the leadership of Dr. B. Sam Hart and a board of brethren who sought the guidance of the Holy Spirit, GOGF Ministries was established in 1961 as a faith Home Missionary Ministry.  Its mission is to Plant Churches, Prepare Leaders, and Proclaim the Gospel, 'Til the Whole World Hears.
---

Good News Media, Inc. - WLJN/WLJW
WLJN: A voice you can trust, a friend for a journey. We are lifting up the name of Jesus.
---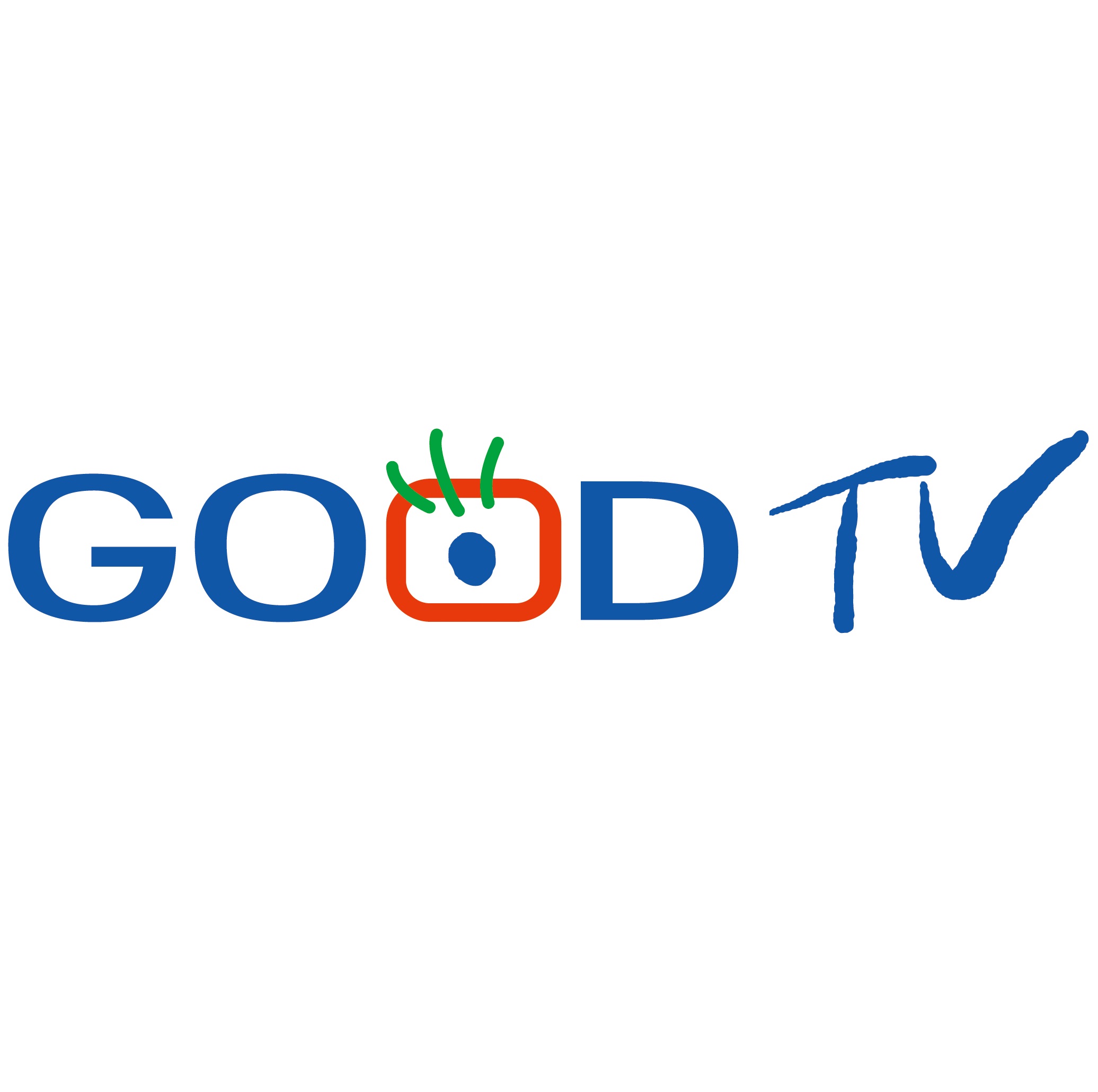 GOOD TV, Gabriel Broadcasting Foundation
GOOD TV's vision is to establish a global media platform to lead individuals and families to God's love. We aim to be a life-changing channel, spreading the gospel's message of faith, hope and love to Chinese people around the world.
---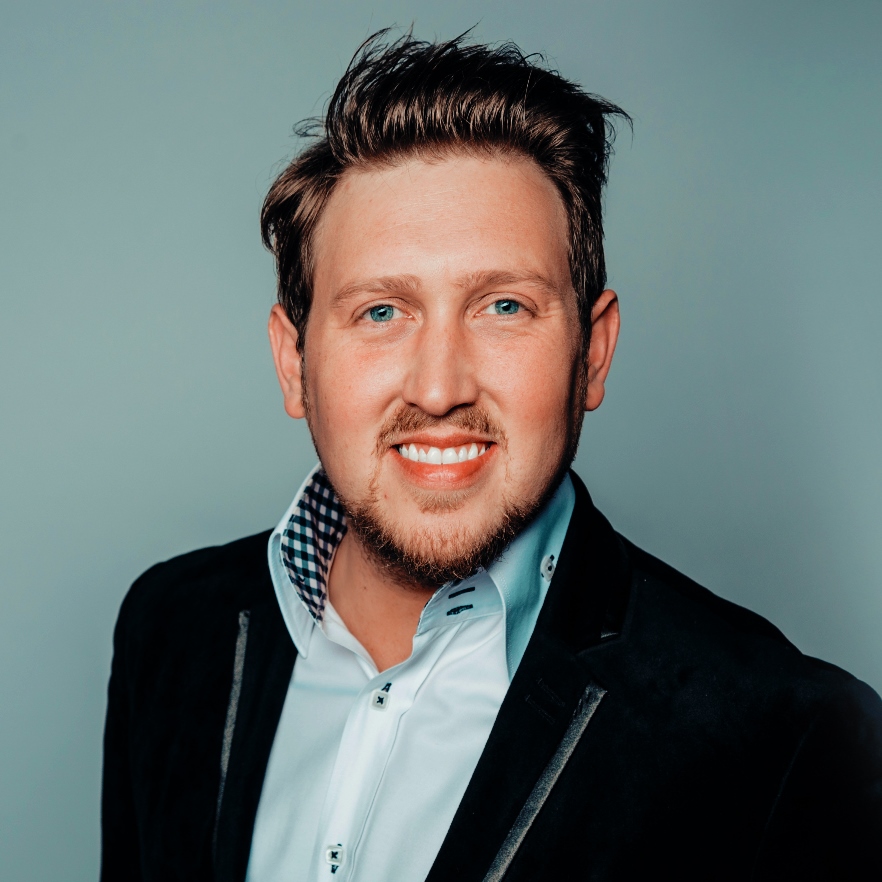 Goodwin, Jonathan

Jonathan Goodwin serves as the President & CEO of Redemption World Records (Nashville, TN.) Their productions consist of top-tier musicians in the best studios in the world. His reputation as a minister and gifted entrepreneur has made him a sought-after speaker and consultant for numerous ministries and organizations around the world.
---
G
ospel Broadcasting Mission & The Christians' Hour
The international ministry of Gospel Broadcasting Mission started in the year 1952, in Garrett, Indiana, the life-long home of Walter and Mainie Coble. The Coble's were not trained in ministry or in broadcasting, but were people of great faith and vision.
---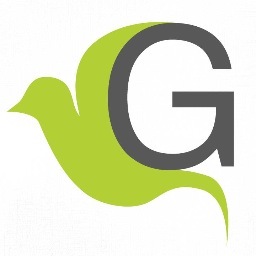 Grace Church of Kendall
We are a church family that is excited and committed to serving and worshiping Jesus Christ. Each worship service is devoted to honoring the Lord through song, prayer, praise, testimony and a life-changing message from God's Word. The Holy Spirit has the freedom to move whenever and however He wills.
---
Grace to You
Grace to You is the media ministry of John MacArthur, pastor of Grace Community Church in Southern California. John's verse-by-verse Bible teaching is distributed worldwide through radio, television, publications, and the Internet.
---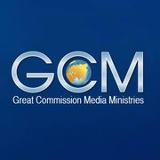 Great Commission Media Ministries
GCM Ministries, Great Commission Media Ministries (formerly IRR/TV), is a non-denominational modern missions organization which focuses on taking the Gospel to the nations of Russia, Asia, the Middle East, North Africa. In addition GCM Ministries systematically trains indigenous workers in their respective cultures sending them to their own peoples.
---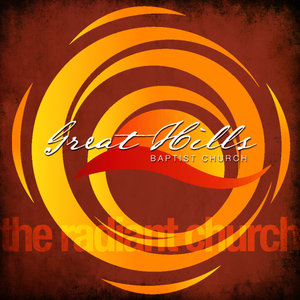 Great Hills Baptist Church
At Great Hills Baptist Church want to be a diverse family of believers committed to Jesus, one another, and introducing others to the deep love of Christ by making disciples who make disciples. We want to live upward in worship to God. We want to live inward in discipleship. We want to live outward in mission.
---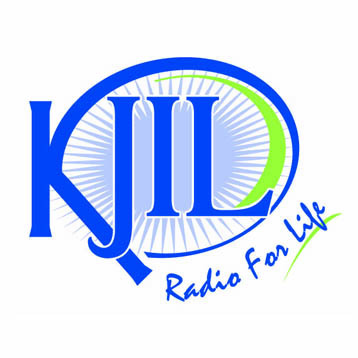 Great Plains Christian Radio
KJIL 105.7 programs contemporary Christian music featuring artists like Mercy Me, Chris Tomlin, Francesca Battistelli, Casting Crowns, Steven Curtis Chapman, Mandisa, Toby Mac, Laura Story, Tenth Avenue North, and many others.
---
Greeks for Christ International (Greek Assembly of God)
Greeks For Christ International (GFCI) is an association of Greek believers in Jesus Christ in many countries of the world. Established in 1974 in California.
---

GSF Media
GSF Media was founded out of a love for the iconic voices of Vin Scully (LA Dodgers) and Chick Hearn (LA Lakers) played for hours upon end in the backyard of a Southern California home. If Greg Fast couldn't play in the pros (aspiring NBA or MLB career) he could at least sound like it.
---

Guidelines International Ministries
For over 50 years, Guidelines has been creating practical, Biblical messages that are shared around the world, guiding people to follow God, live with integrity, and change the culture around them.  Founded by Harold J. Sala, today we share our life-transforming messages in 13 languages on radio and digital platforms.
---