Members -- F
---

Faith at Work Ministry
Faith at Work Ministry, Inc., is a nonprofit 501(c)3 ministry.  Our purpose is faithful obedience to the Great Commission (Matthew 28:19-20) through the preaching and teaching of the gospel of Jesus Christ to unbelievers and believers alike, to the honor and glory of God.
---
Faith For Today

Faith For Today is the producer of the award-winning show "Lifestyle Magazine". Faith For Today began broadcasting in 1950 and is the longest running religious television program in the world! Faith For Today is committed to sharing God's grace with the world through broadcast media.
---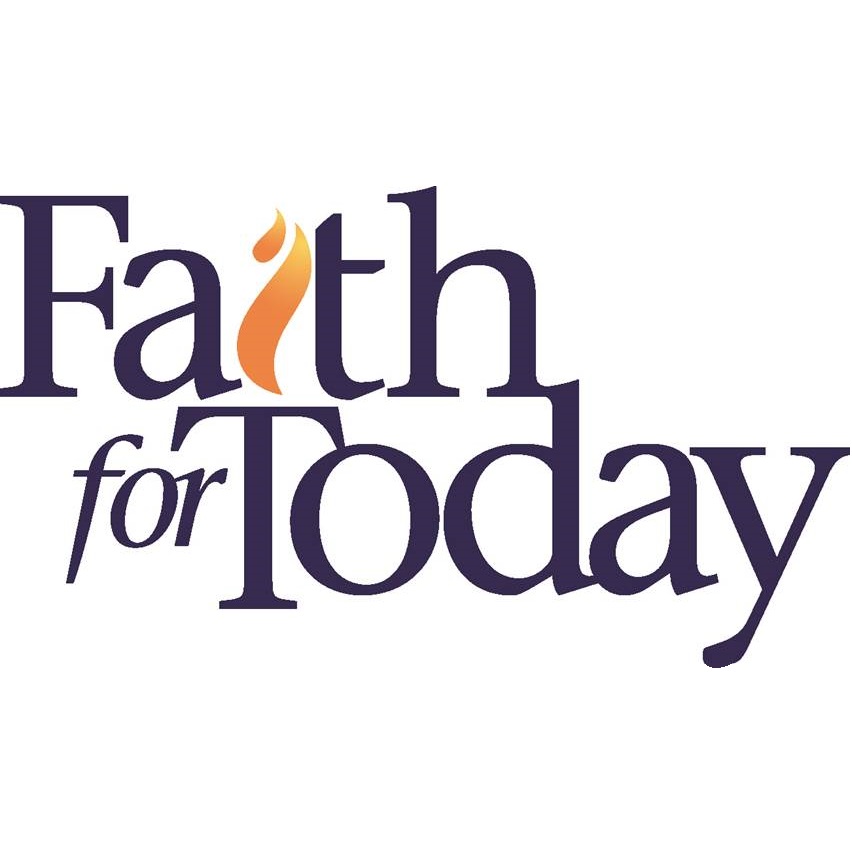 Faith Radio Network, Inc.
Faith Radio Network, Inc.is committed to Evangelizing the Lost, Exalting the Savior, Encouraging the Church, & Edifying the Believer. Faith Radio serves Tallahassee and eastward and outlying areas of the Big Bend, South Georgia, and parts of South Alabama.
---
Faith Sound, Inc./KFSI-FM
Faith Sound, Inc is a non-profit ministry operating KFSI radio and Faith Christian School. As southeast Minnesota's only full-powered, Christian station, KFSI broadcasts music from national recording artists and lessons from syndicatied teachers, as well as daily Bible verses, national news and local weather updates. KFSI has something to offer the whole family.
---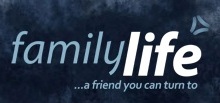 Family Life Ministries, Inc. / Family Life Network
At Family Life, our mission is to strengthen families and individuals through the Gospel of Jesus Christ. We seek to spread the love and knowledge of Jesus within three main outreach areas - media, creative arts, and supportive resourcing.
---

Family Life Radio
Today, the network boasts 21 full power stations and 18 translators covering 11 states with a broadcast reach of more than 15 million listeners. "Warren and Char [established] early on that we were going to be built upon God's Word, built upon prayer, and build upon integrity," said Dr. Randy Carlson, President of Family Life Communications.
---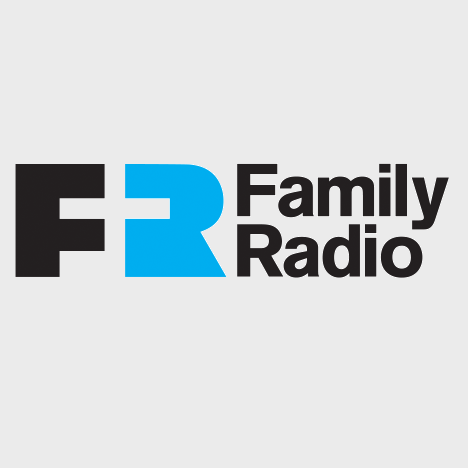 Family Radio

"Everything we do at Family Radio is to enable people to read, discover, trust, and profess the Word of God, the Bible."

"Family Radio is a nonprofit listener-supported international radio and streaming ministry. We share God's Word through audio Bible reading, worshipful music and teaching around the world to enable people to discover, read, trust, and profess the Word of God, the Bible. Together, we are Family Radio!"
---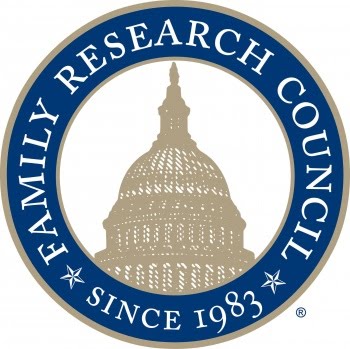 Family Research Council
Our vision is a culture in which human life is valued, families flourish, and religious liberty thrives. The Family Research Council (FRC) is an American conservative Christian group and lobbying organization formed in the United States in 1981 by James Dobson.
---

FamilyLife
Our mission is to effectively develop godly marriages and families who change the world one home at a time. FamilyLife is committed to helping people know and apply the biblical blueprints for maintaining a God-honoring marriage and raising children to become responsible adults.
---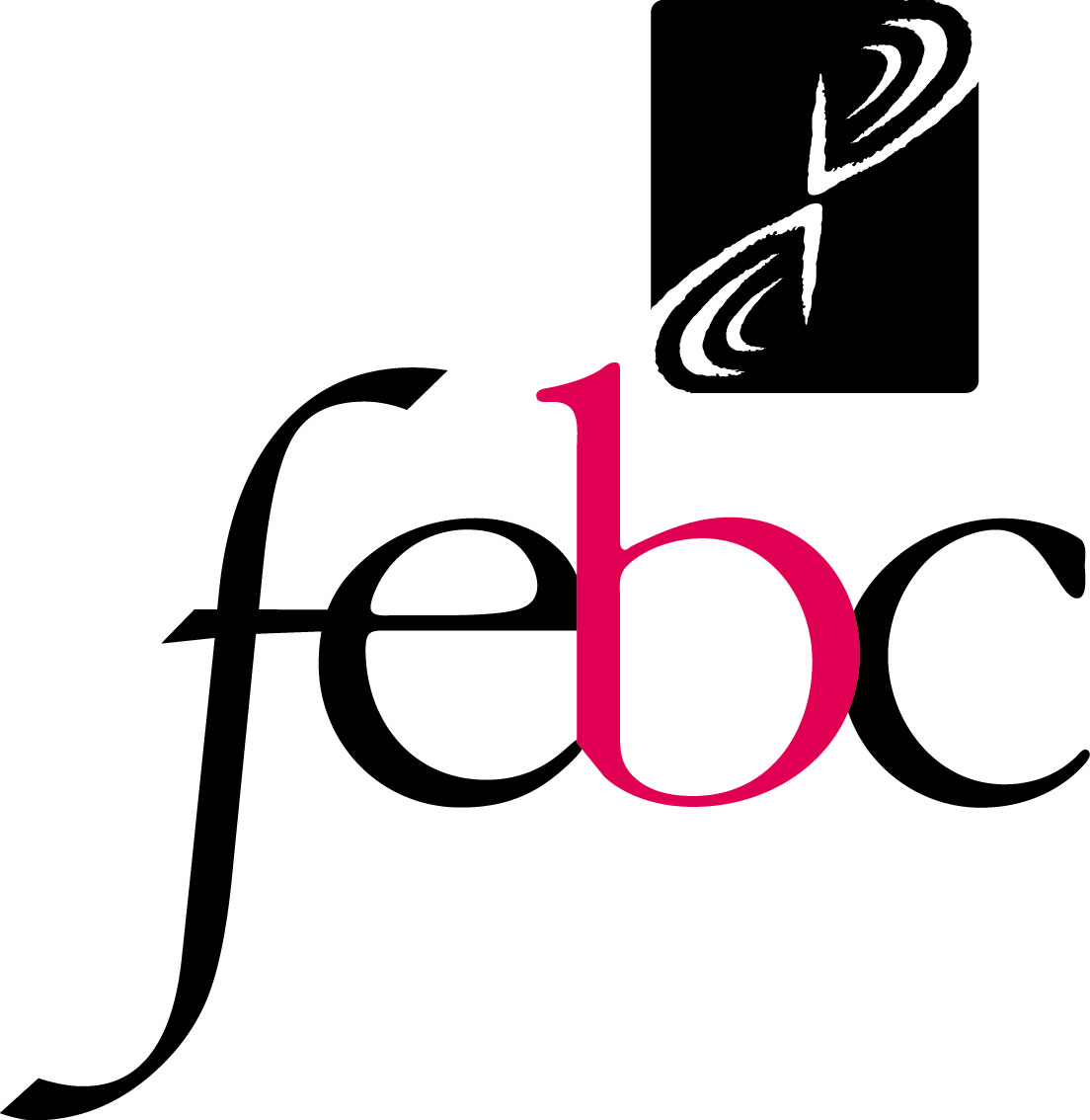 Far East Broadcasting Co.
FEBC is a global Christian broadcast ministry that develops and delivers programs to listeners introducing them to Jesus Christ, so they will know Him as their Savior, Lord, and King. Our programs also help listeners around the world grow in their faith and live in obedience to Christ.
---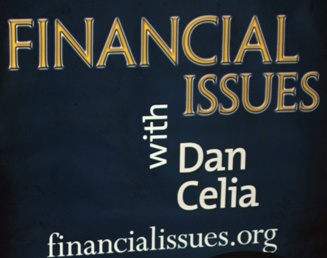 Financial Issues Stewardship Ministries
Our goal in this ministry is to help people make good financial decisions. After all, God does own all of it – not just what we give to Him, but He owns the rest as well. We are expected to be responsible in our investments. This ministry exists so that we can help you to make good decisions with what God has blessed you.
---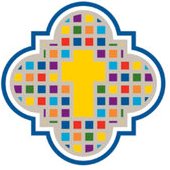 First Baptist Church
The mission of First Baptist Church Midland is to know Christ and to make Him known. Our mission has remained constant for over 125 years. "You shall receive power when The Holy Spirit has come upon you; and you shall be my witnesses both in Jerusalem, and in all Judea and Samaria, and even to the remotest part of the earth."(Acts 1:8)
---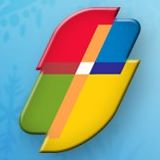 First Baptist Church of Fort Smith
We belive that there is one God, Jesus Christ is God's only Son, The Holy Spirit works to reveal Christ, The Bible is God's perfect Holy Word, God made all people in His image, Salvation is a gift from God through faith and cannot be earned, Baptism by immersion, All believers have access to God through Jesus, The church is a local body of believers with Jesus as its head.
---
First Baptist Church Sevierville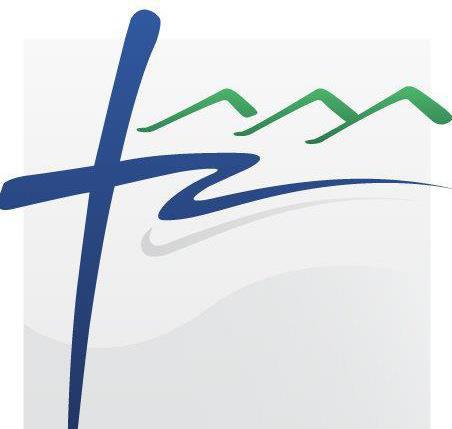 First Baptist Church of Sevierville has membership of more than 4,000 with more than 1,200 people meeting weekly for Sunday school. Rev. Dan Spencer is the 36th pastor to serve this historic church. The church broadcasts its service on television and online.


---

First Baptist Spartanburg
Our mission in Spartanburg is and has always been to encourage complete and courageous living in Christ. Today, the over 7000 members—men, women, boys and girls—of FBS celebrate what God is doing, and look ahead with great anticipation as to what God will do through the people of First Baptist Spartanburg!
---

First Dallas Media
On January 6, Dr. Jeffress cast the vision for a new season of ministry in the life of our church focused around four ministry strategies... WORSHIP, EQUIP, SERVE, and INFLUENCE.
---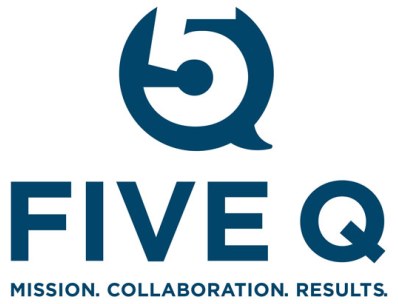 Five Q
We are a digital agency that helps ministries and nonprofits multiply their impact. We strive to understand your mission, then collaborate as part of your team to produce exceptional results.
---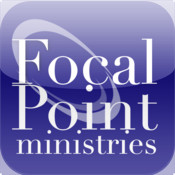 Focal Point Radio Ministries
Focal Point is committed to delivering relevant and accurate biblical exposition to the widest possible audience. Focal Point began broadcasting on July 24, 1998. With two Southern California stations, KBRT & KFSG, playing a Sunday broadcast, we expanded to two, Monday through Friday broadcasts on the Calvary Satellite Network (CSN) in Idaho and Washington.
---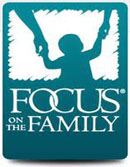 Focus on the Family
Focus on the Family is a global Christian ministry dedicated to helping families thrive. We provide help and resources for couples to build healthy marriages that reflect God's design, and for parents to raise their children according to morals and values grounded in biblical principles.
---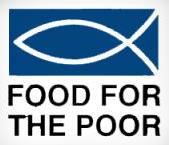 Food for the Poor
Food For The Poor, one of the largest international relief and development organizations in the nation, does much more than feed millions of the hungry poor primarily in 17 countries of the Caribbean and Latin America. This interdenominational Christian ministry provides emergency relief assistance, clean water, medicines, educational materials, homes, support for orphans and the aged, skills training and micro-enterprise development assistance. For more information, please visit www.FoodForThePoor.org.
---

Forbes, Jim

Jim Forbes is currently the Director of Communications of Prison Fellowship.  He is responsible for overall messaging and works closely with local, regional and national media representatives and organizations.
---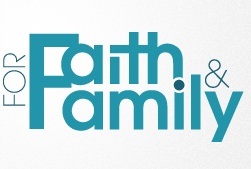 For Faith and Family
For Faith & Family invites you to imagine yourself sitting alongside our hosts and guests as we engage in conversation about life, marriage, parenting, leadership and the hot topics of the day. The program began in 1998 and is now heard on over 250 stations across the US and worldwide on the web.
---
Fresh Touch Ministries
Under the leadership of Senior Pastor, Randy Valimont, at First Assembly of God, in Griffin, Fresh Touch was begun in October, 1995.   Fresh Touch is a radio and TV ministry featuring the teaching and preaching of Randy Valimont.
---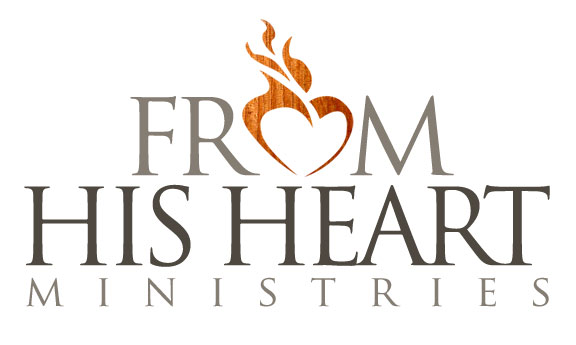 From His Heart Ministries
From His Heart Ministries is the multi-media broadcast ministry of Dr. Jeff Schreve.  We exist to speak the truth in love to the lost and hurting around the world helping to lead them into a personal relationship with Jesus Christ.
---