Members -- E
---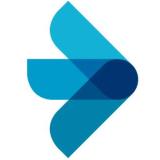 E3 Partners Ministry
e3 Partners is committed to exceptional stewardship of God's people, opportunities, resources and knowledge to Equip God's people to Evangelize His world by Establishing His church. We are also dedicated to evangelizing the world by growing disciple-making leaders. Our third focus revolves around establishing churches that multiply and make a lasting impact on their surrounding communities.
---

Eagles Wings
Our team serves together to touch Israel and impact the nations of the world with the hope that comes from the God of love, to train the next generation of Christian leaders, and to unite and empower believers to make a positive difference in the world around them.
---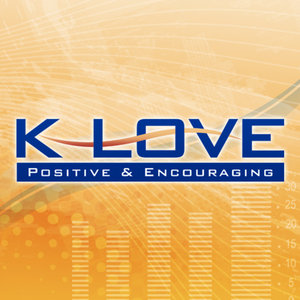 Educational Media Foundation
Our mission is to create compelling media that inspires and encourages you to have a meaningful relationship with Christ. Our faith, trust, and hope is in Christ. God's Word guides our decisions, refreshes us, and creates an unshakable faith. Our dependence on God is reflected in our commitment to prayer.
---

Encouragement FM - KVNE
Encouragement FM Exists to Glorify God by Encouraging People, Connecting Our Community, and Pointing People to Jesus Christ! We bring glory to God by striving for excellence in all we do. For a media ministry, that means broadcast excellence. New equipment (and the space to house it) is needed to improve our broadcast quality and expand our reach.
---
Enthuse Entertainment

Enthuse Entertainment's vision is to produce faith-based, family-friendly films and television that inspire the human spirit to seek and know God.

"For from Him and through Him and to Him are all things. To God be the glory forever, Amen." - Romans 11:36
---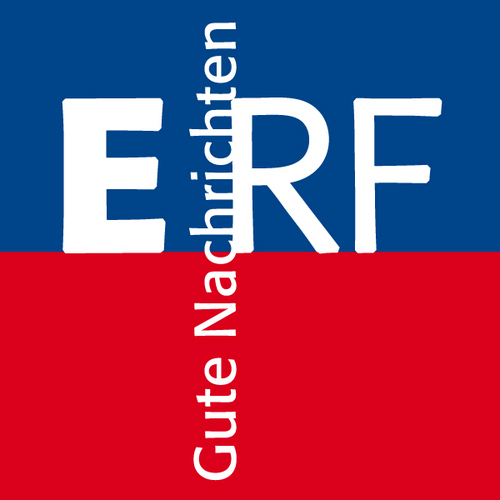 ERF Medien Switzerland
ERF Medien is the largest Christian media organization in the nation, having 42 employees. Since 1973, the purpose of ERF Medien Switzerland is to address the claims of the Gospel as well as discussions about faith issues in radio and TV. The programs are supplied to local and international stations.
---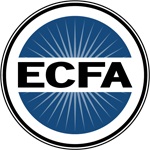 Evangelical Council for Financial Accountability
ECFA is an accreditation agency dedicated to helping Christian ministries earn the public's trust through adherence to Seven Standards of Responsible Stewardship™, which focus on board governance, financial transparency, integrity in fundraising, and proper use of charity resources.
---
Evangelism Explosion International
Evangelism Explosion is a ministry that trains people how to share their faith in Christ and how to bring people from unbelief to belief. It utilizes a variety of components including prayer, actual on-the-job training where the experienced lead the inexperienced, and the principle of spiritual multiplication.
---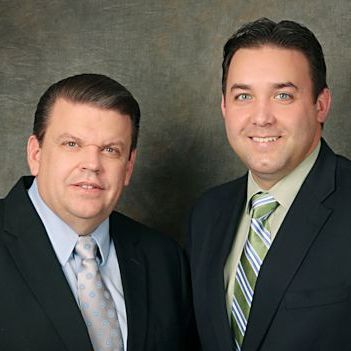 Evangelistic Outreach, Inc.
It is the goal of Evangelistic Outreach to work with Bible-Believing Christians across many denominational lines, without compromising the fundamentals of the faith. However, we are not ecumenical. Most of the groups we work with are many kinds of Baptists, Holiness and Independent, Fundamental, Bible believing churches.
---